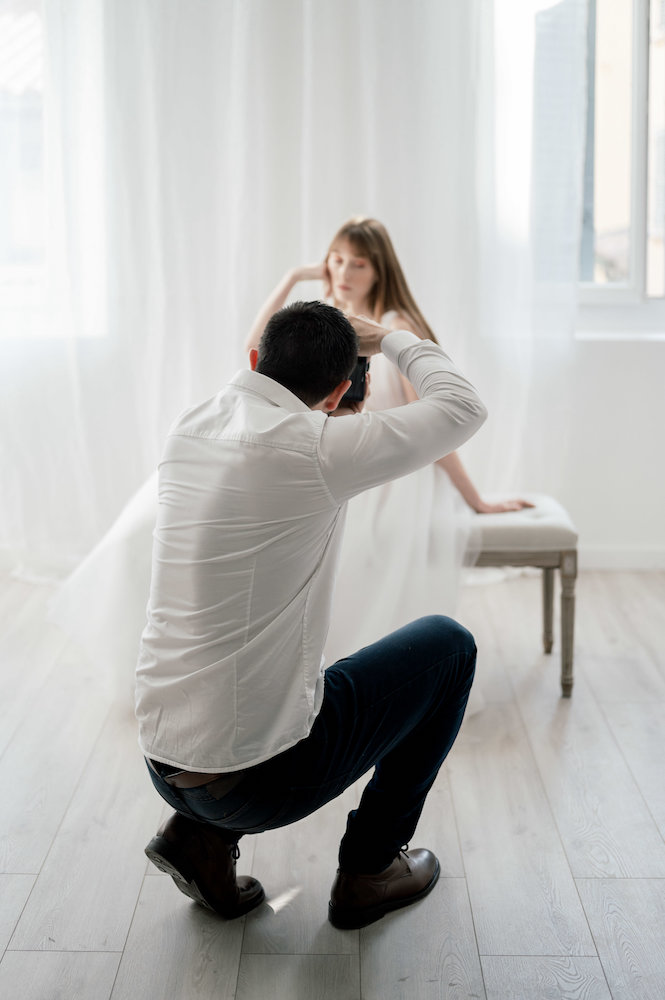 I'm a fine-art, wedding & portrait film photographer from France, with a special love for natural light, medium format film cameras. With over 10 years of experience, numerous workshops and features in top wedding publications, I capture Romance and beauty.
Born in Provence, I am a father filled with love by his twins. Passionate about beautiful things, art, light, I love the authentic, the simple, the natural, the beautiful emotions and the people from whom they come.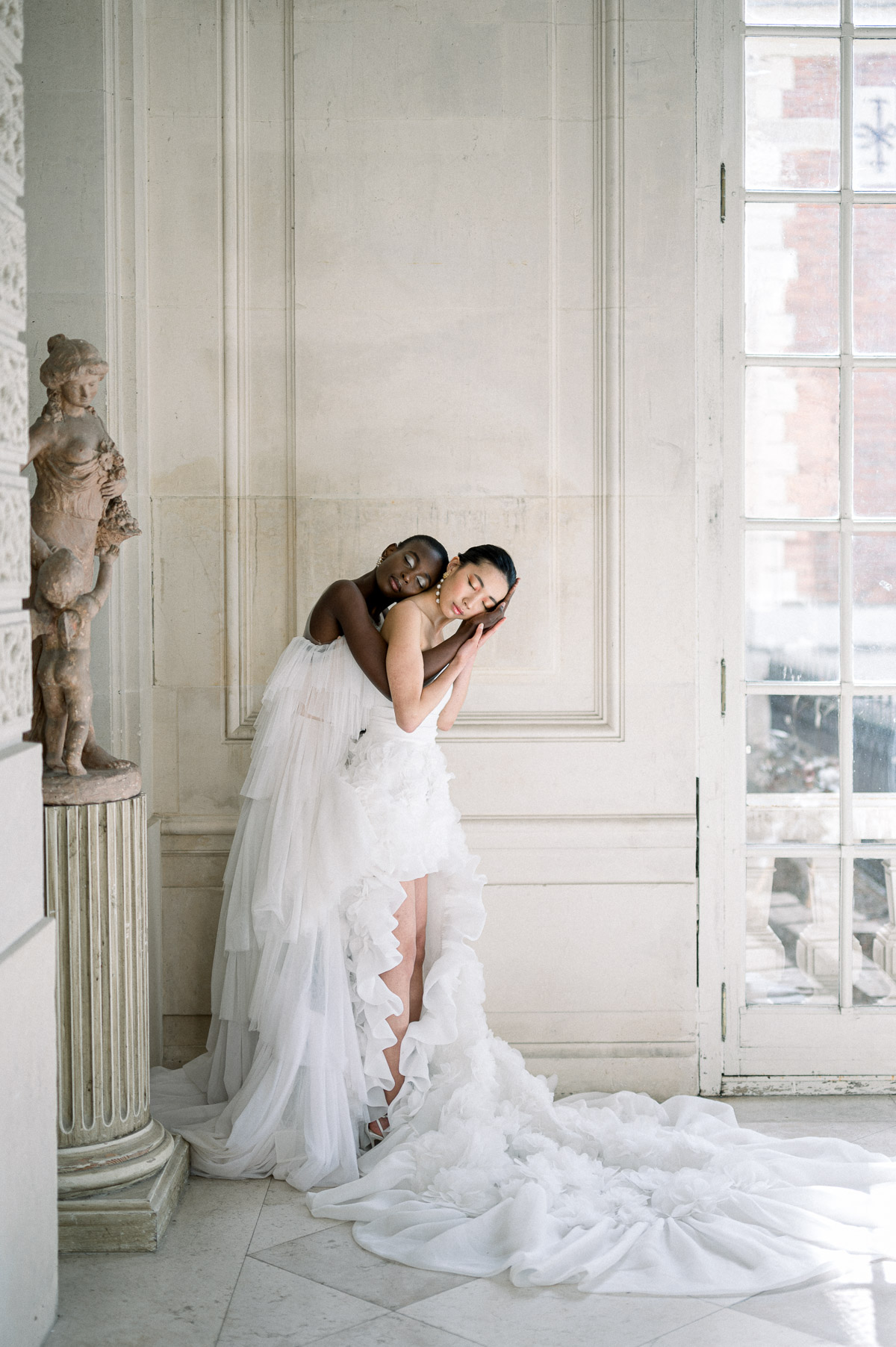 Creating and triggering emotions, what a great challenge! For me, being a wedding photographer means being creative and original. Take pictures that will make you stand out, make you smile, trigger that little something that will make you remember a picture for the rest of your life!
My strength is you. I attach great importance to creating a climate of trust, complicity and simplicity. By nature an end-to-end person, I can easily take control if the need arises on D-Day. Much more than a photographer, I would be your accomplice, the one who will accompany you so that magic fills your day and makes it exceptional.
I have the great opportunity to do the job I love. This job is a passion, and I strive every day to give the best of myself.
Wedding photographer based in Provence and on the French Riviera, I am on the move throughout France, from Paris to the French Riviera, in Europe and internationally. I work in Digital as well as in Film, for those who are sensitive to the magical rendering of film.