Fine Art Wedding Workshop for Photographer
29-30 October 2022
Mas de La Rose – Provence – South Of France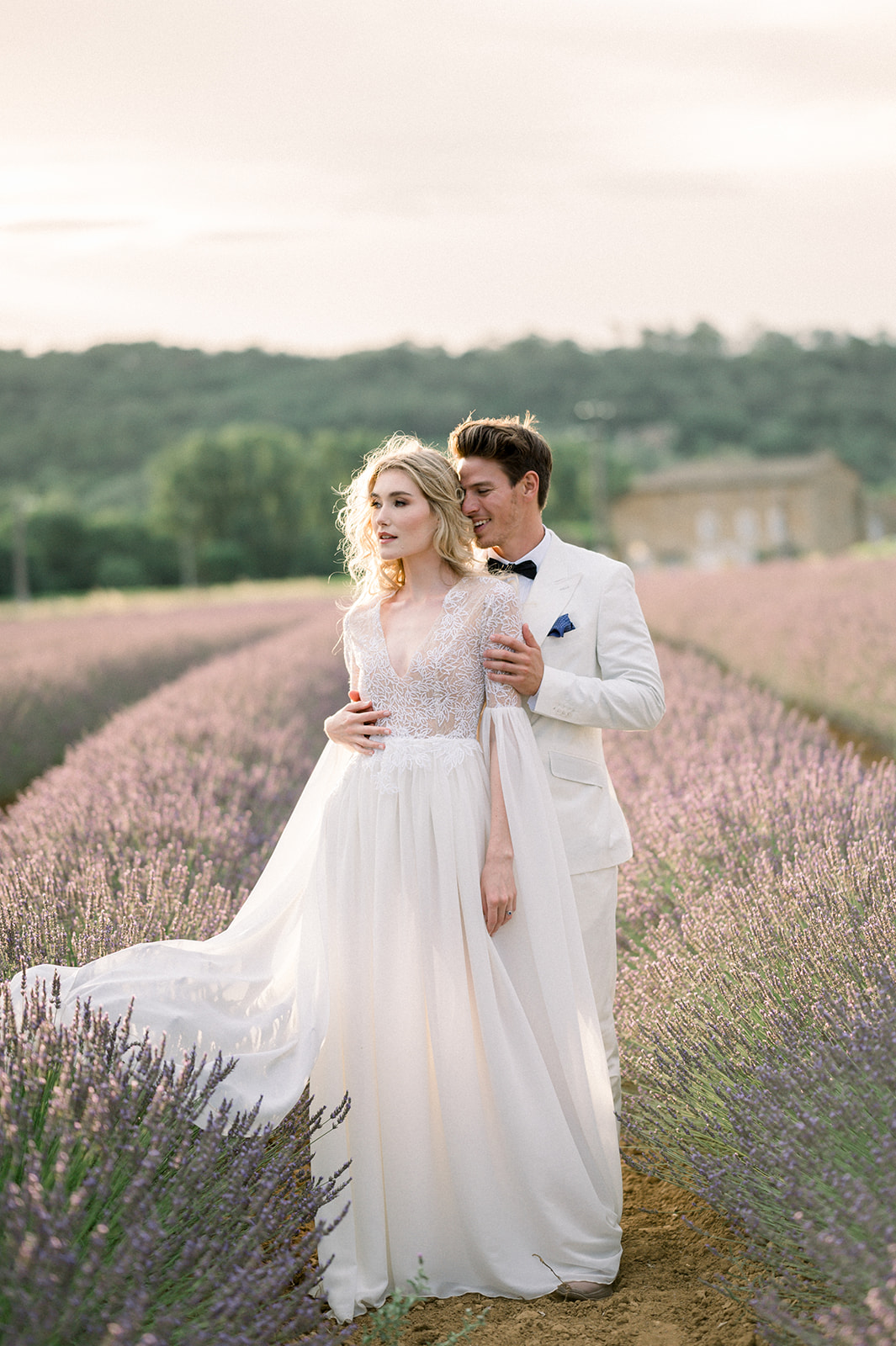 1690€ included Meals and One Night at Mas de la Rose
Prepare your 2023 season by ending with incredible images in a magical place in the heart of Provence
During my workshops I share a lot with my students and I leave you a lot of time to express your creativity. Several photo sessions will be reserved during the day exclusively for you. Each group of students will be able to make their own images without being disturbed by the others.
The styled shoot will be complete with cardboard, professional mannequins, table and decoration
Each student will be able to submit to blogs and use their own work
Each workshop many students are published in beautiful blogs
2 days in immersion - one night in the Mas with a dinner by a French chef - a styled shoot of high artistic level
More informations - Please contact me by mail or Instagram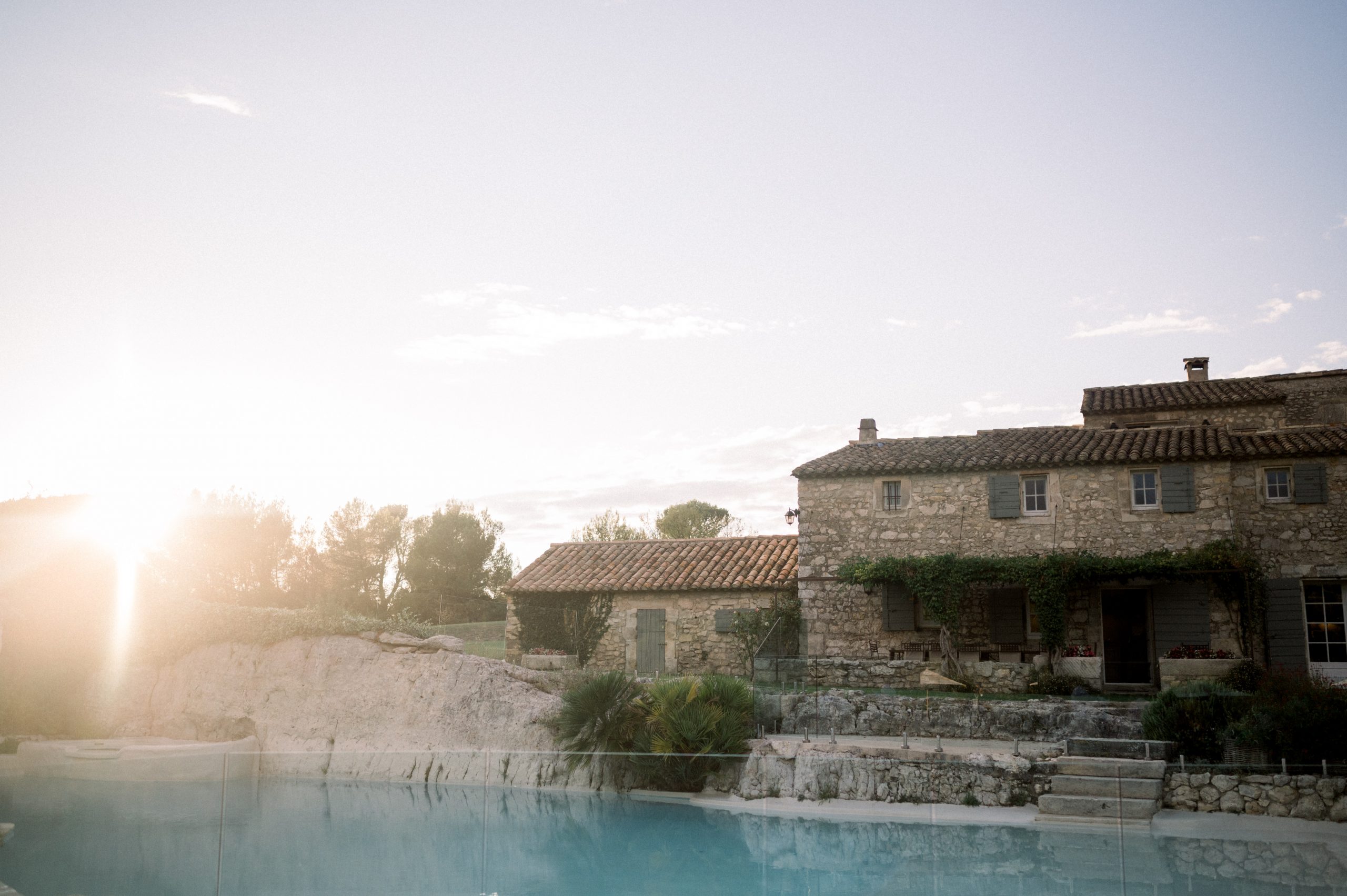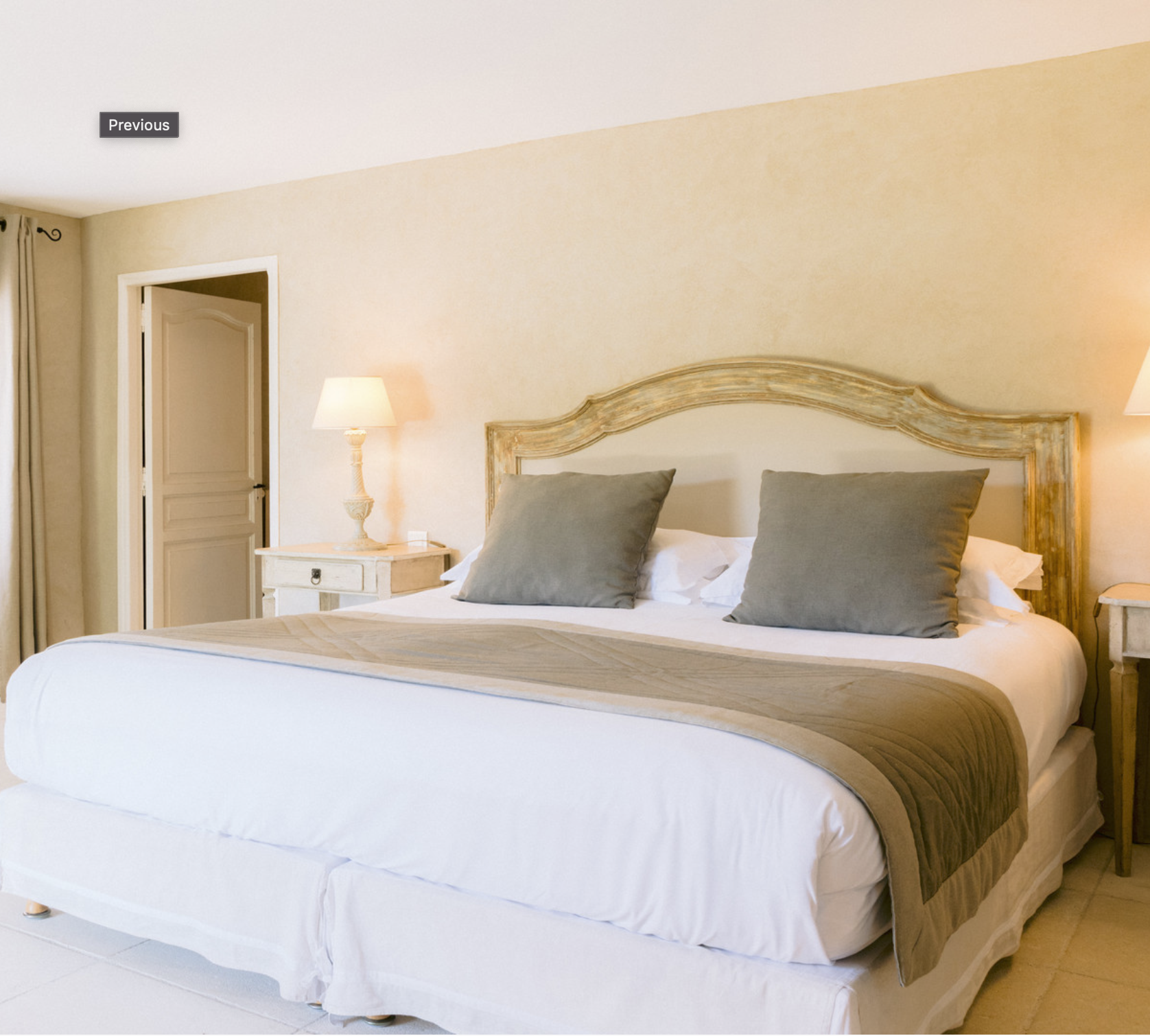 The Venue "Mas de la Rose" is based in Provence near ORGON (Look for AVIGNON). If you come from USA, EUROPE, I'll send you more informations. I will accompany you and help to make it as easy as possible for you.
Every year we organize to pick up the students who need it. Do not hesitate to contact me