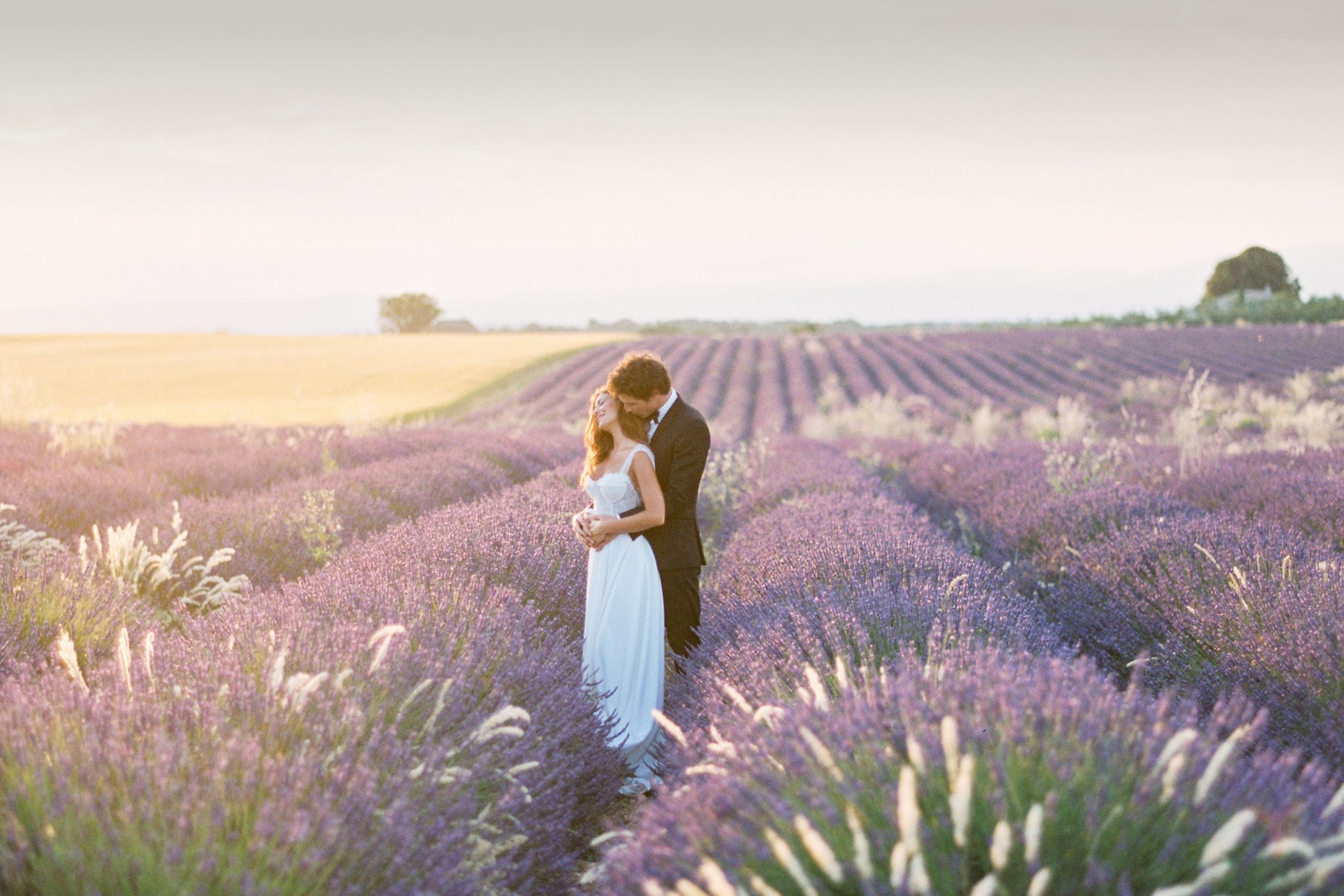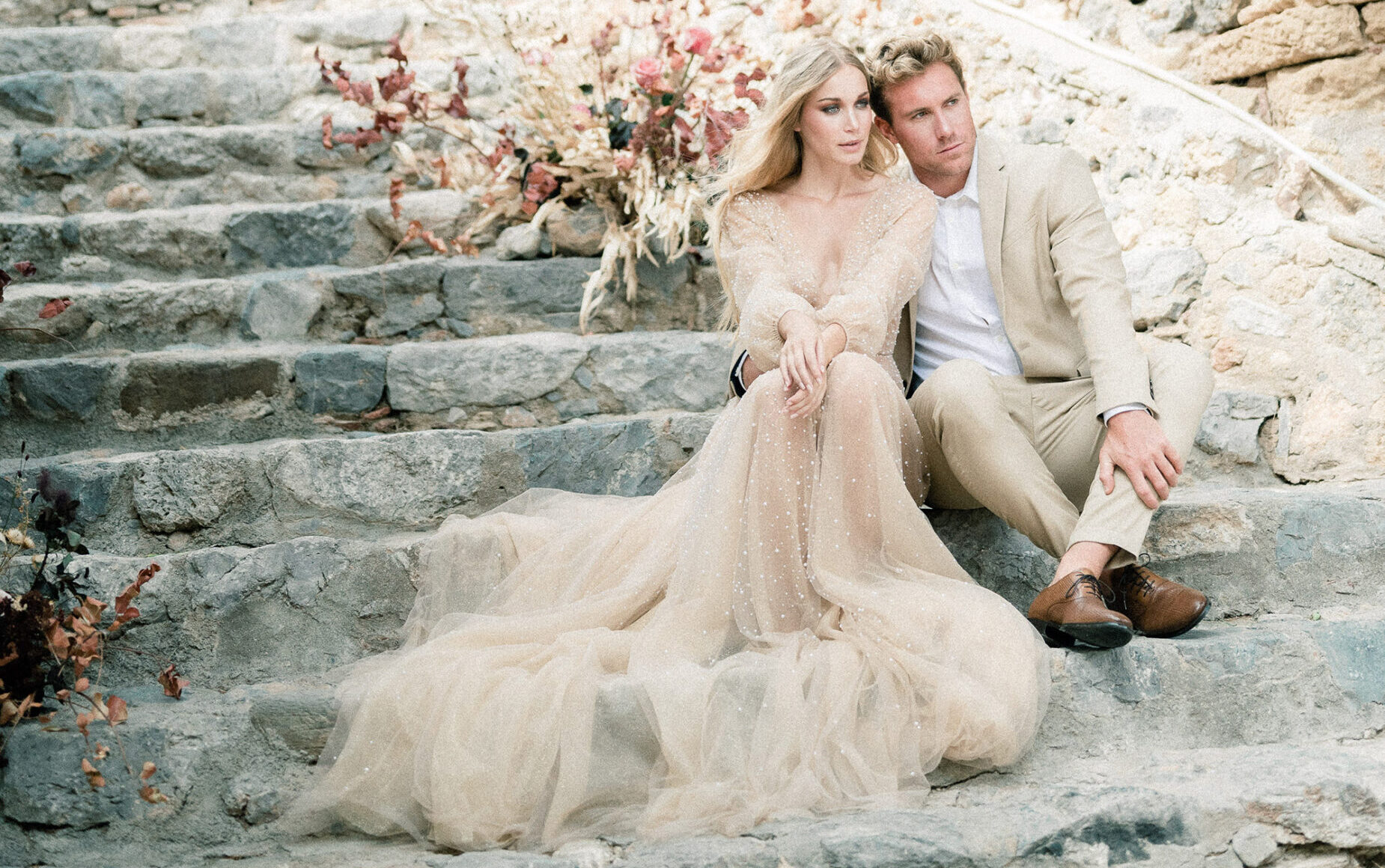 Some memories are worth preserving and remembering
Your most beautiful moments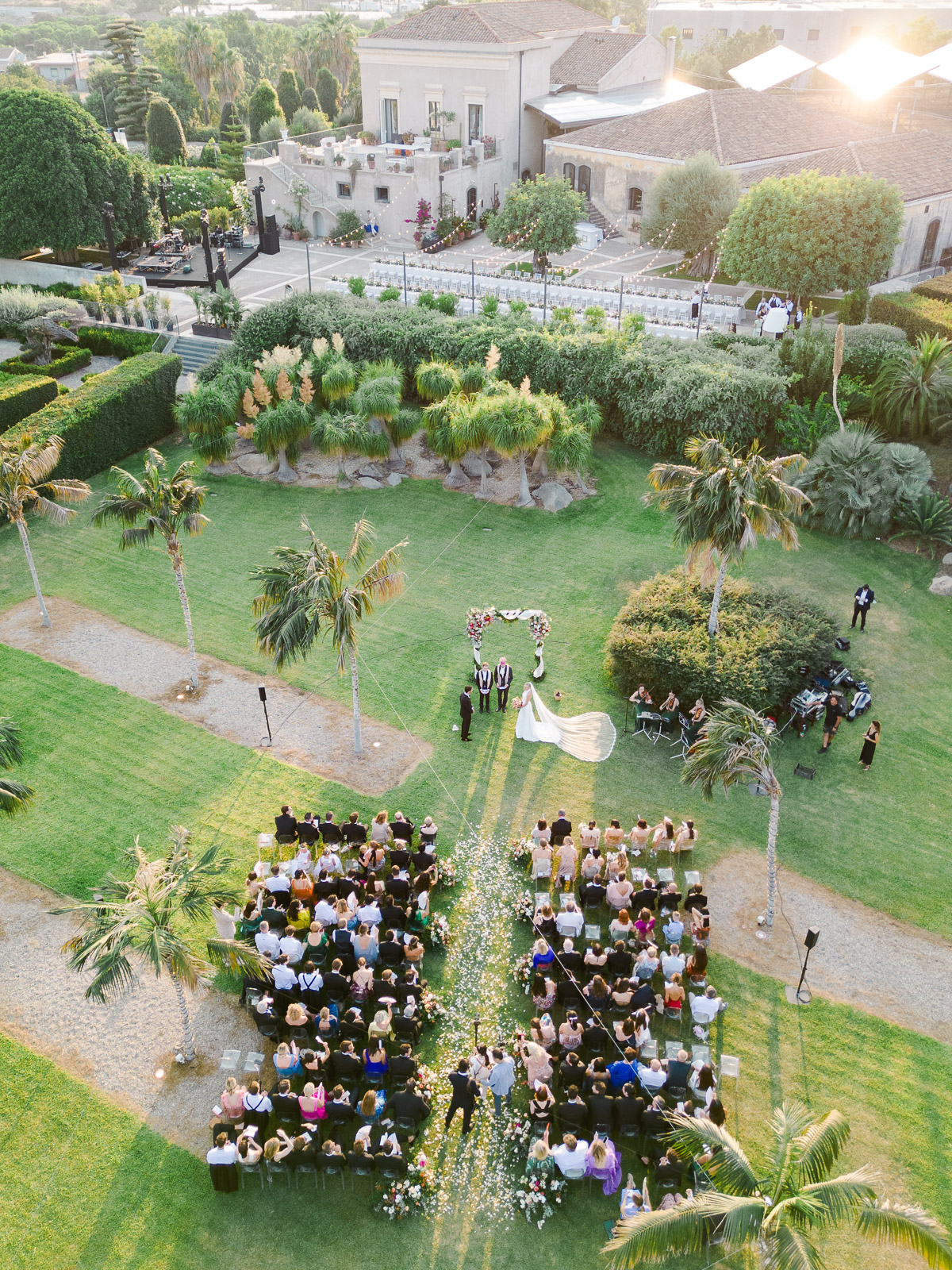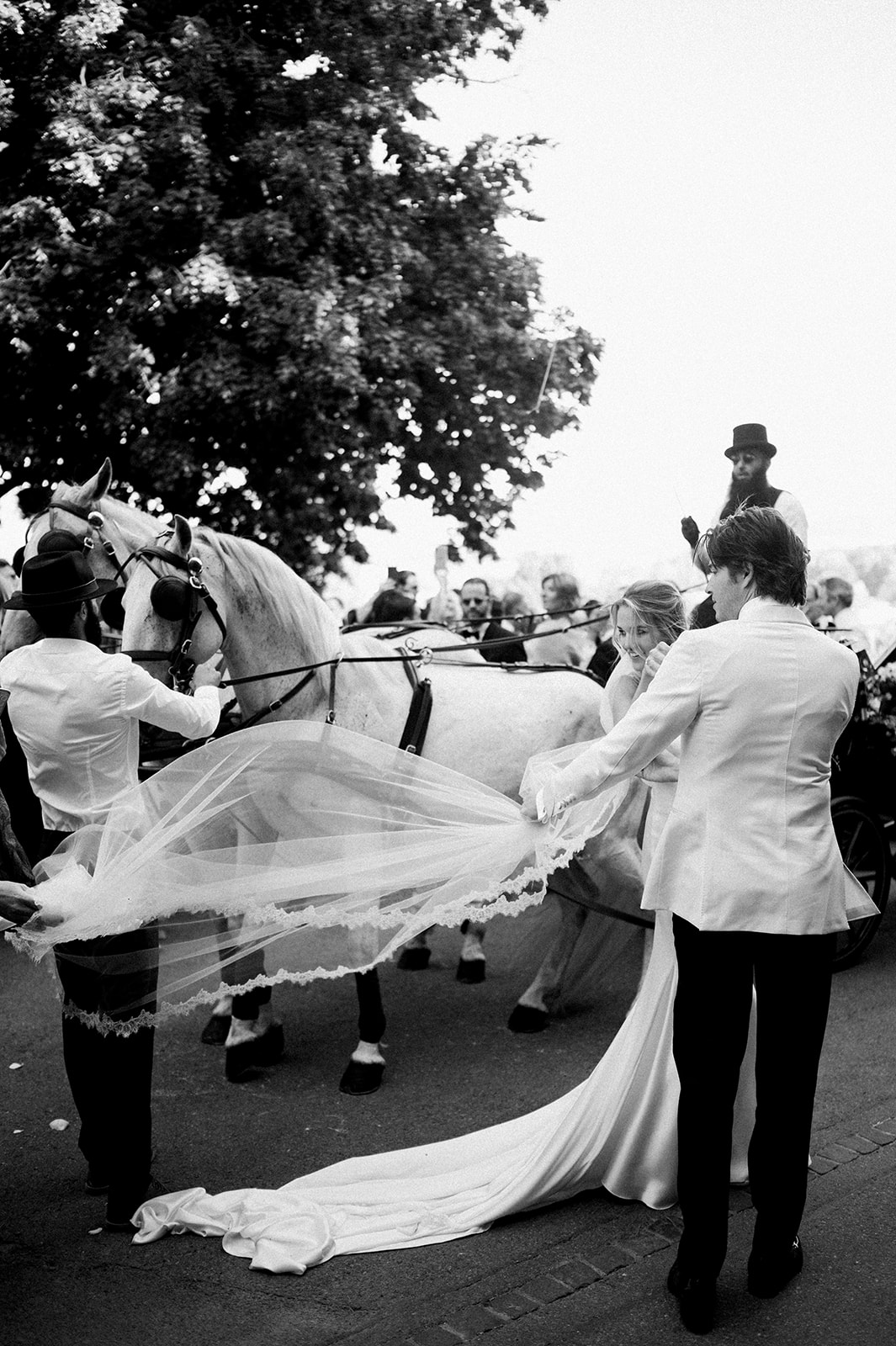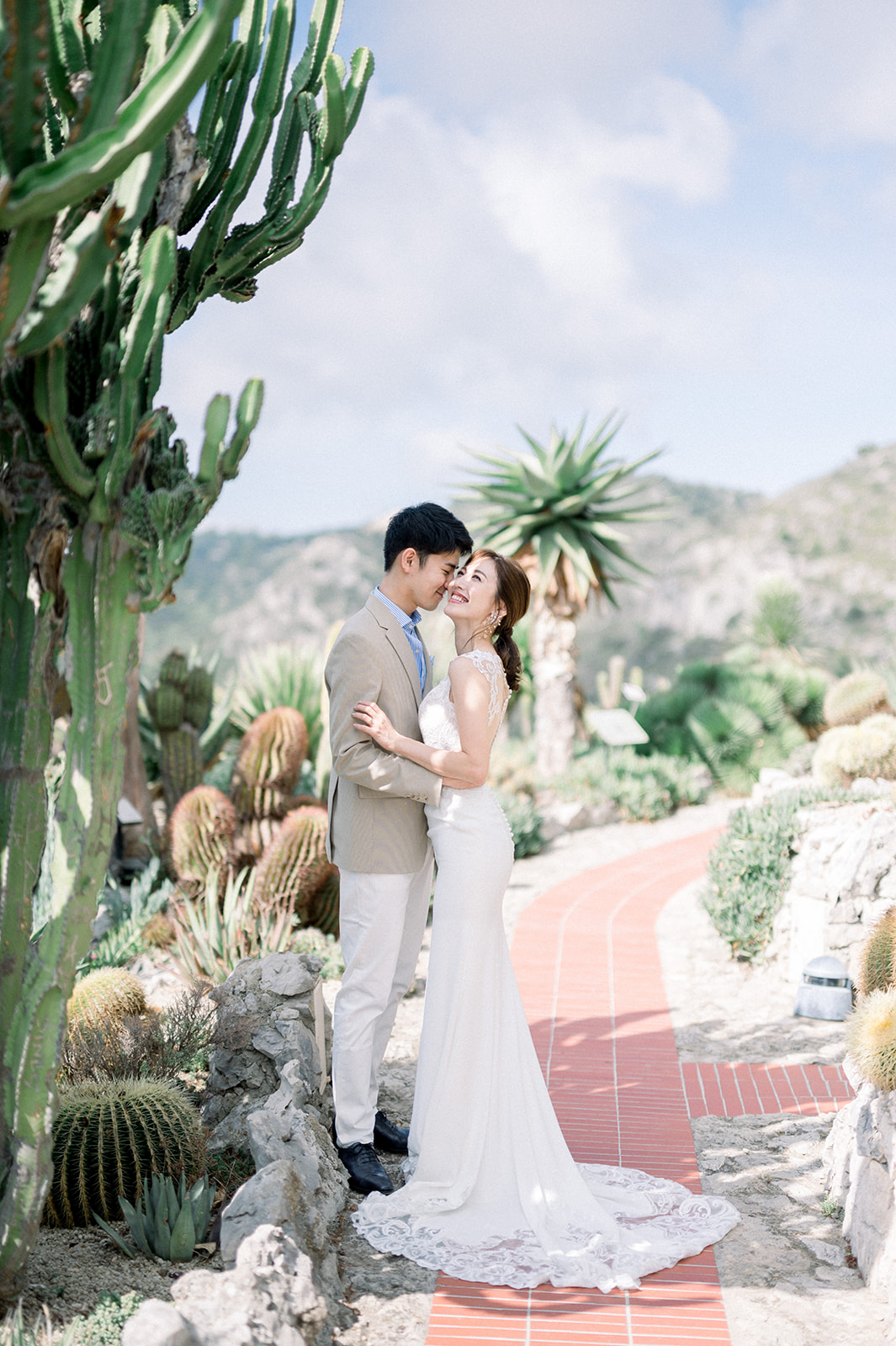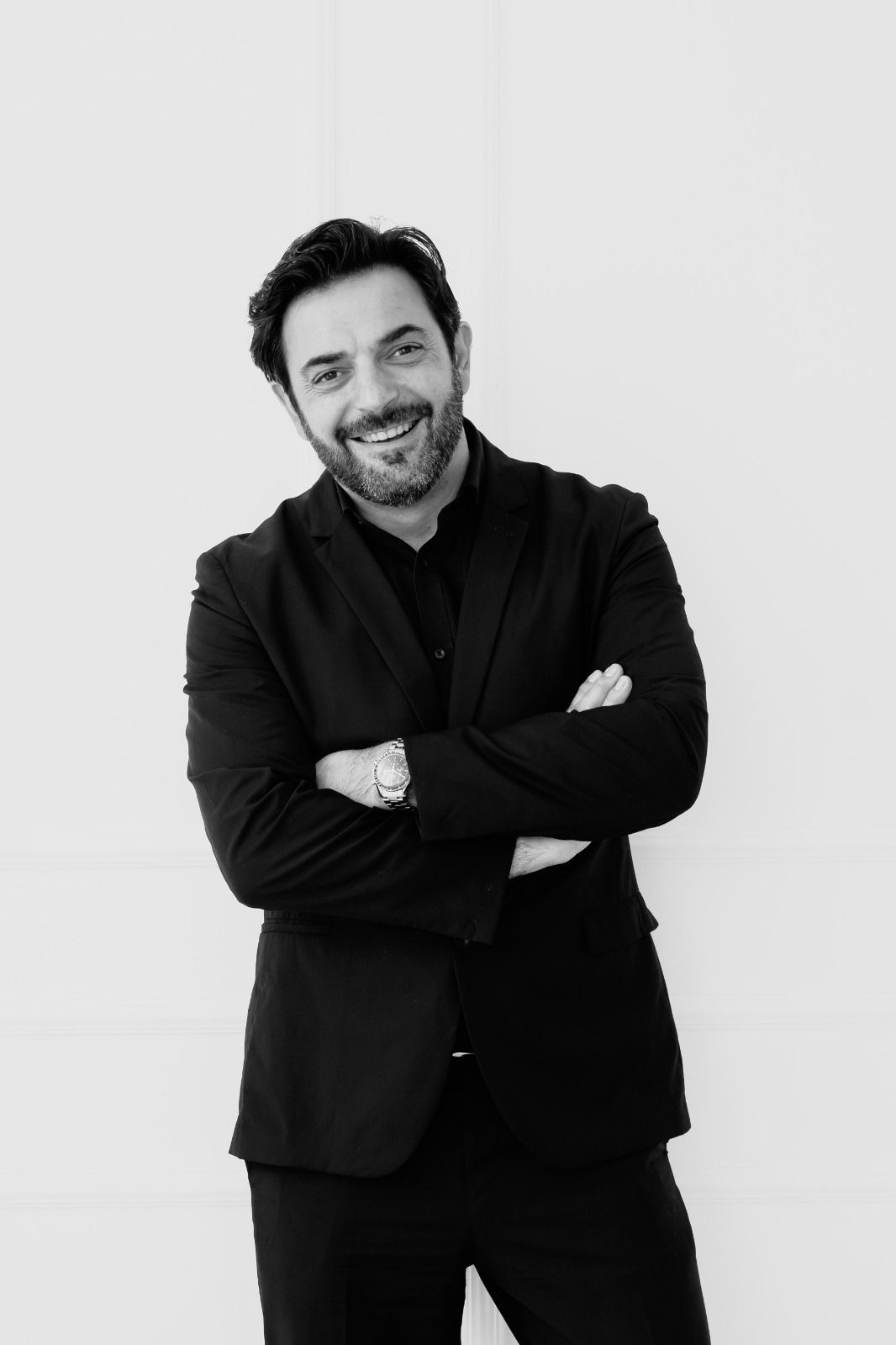 Hi I'm Christophe Serrano
Named in the Top best Photographer In France by "The Wed"
French Destination Wedding Photographer based in Provence, France, specializing in documenting weddings and events across Europe, the United States, and Asia. With 99% of my clients hailing from the upscale milieu of the United States and Asia, I understand their desire for assurance in matters of taste, elegance, and refinement for their weddings. Clients seek me out for my artistic touch, which seamlessly blends elegance, softness, modernity, the power of fashion imagery, a touch of spontaneity, and genuine moments of emotion.
I bring an editorial approach to my photography, capturing candid moments in a non-intrusive manner. By observing my subjects closely, I strive to capture their natural, authentic essence. Working primarily with natural light, I enjoy the challenge it presents, as it constantly pushes me to explore new perspectives, angles, and compositions to convey a meaningful message, evoke emotions, or freeze a special moment in time. While my photography style is simple, minimalistic, and soft, my own personality is characterized by boldness, spontaneity, and curiosity.
Destination Wedding Photographer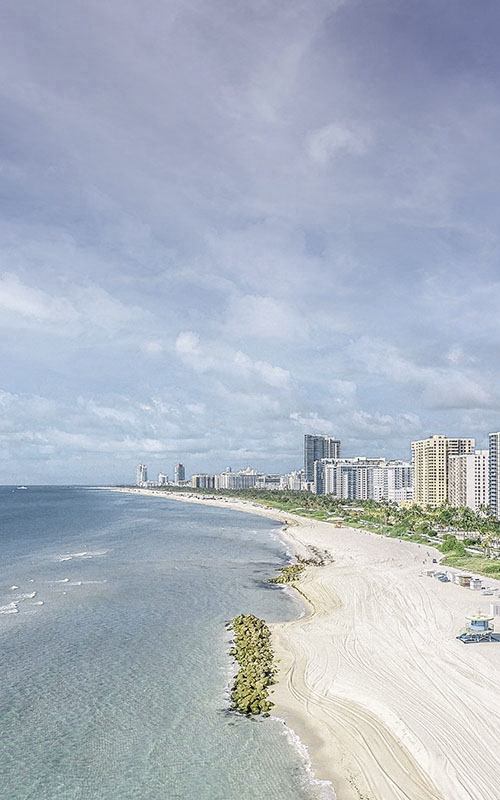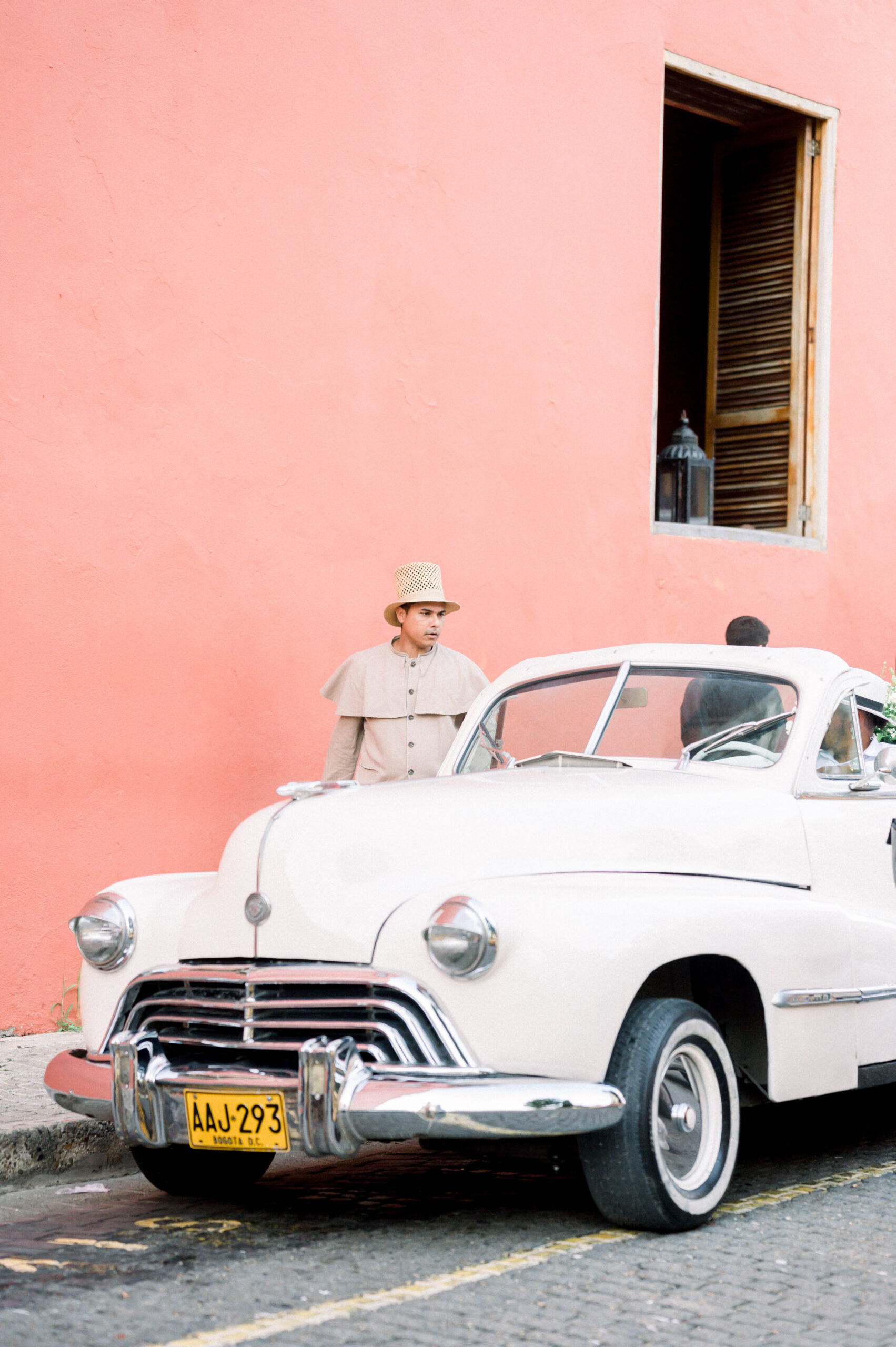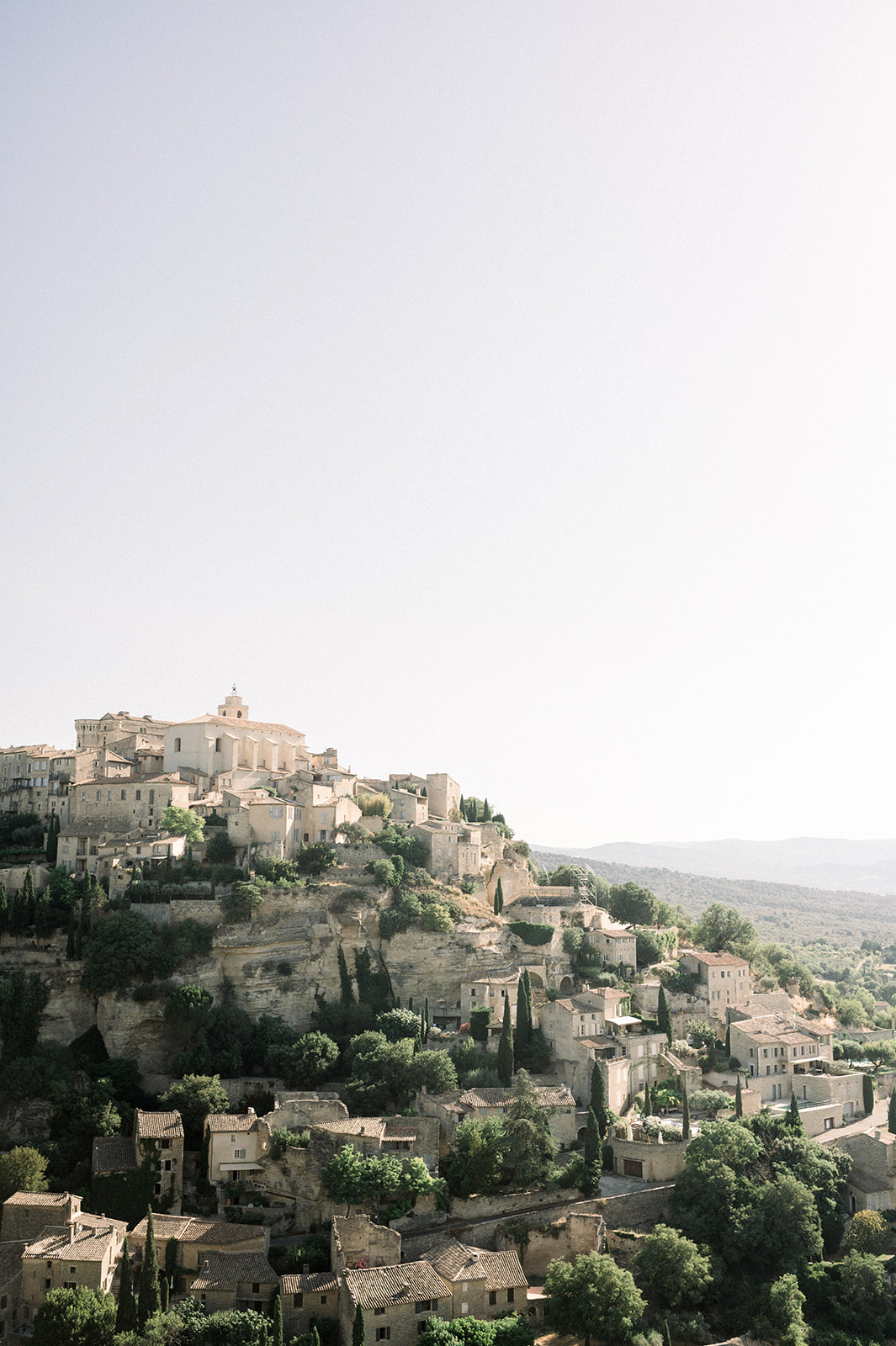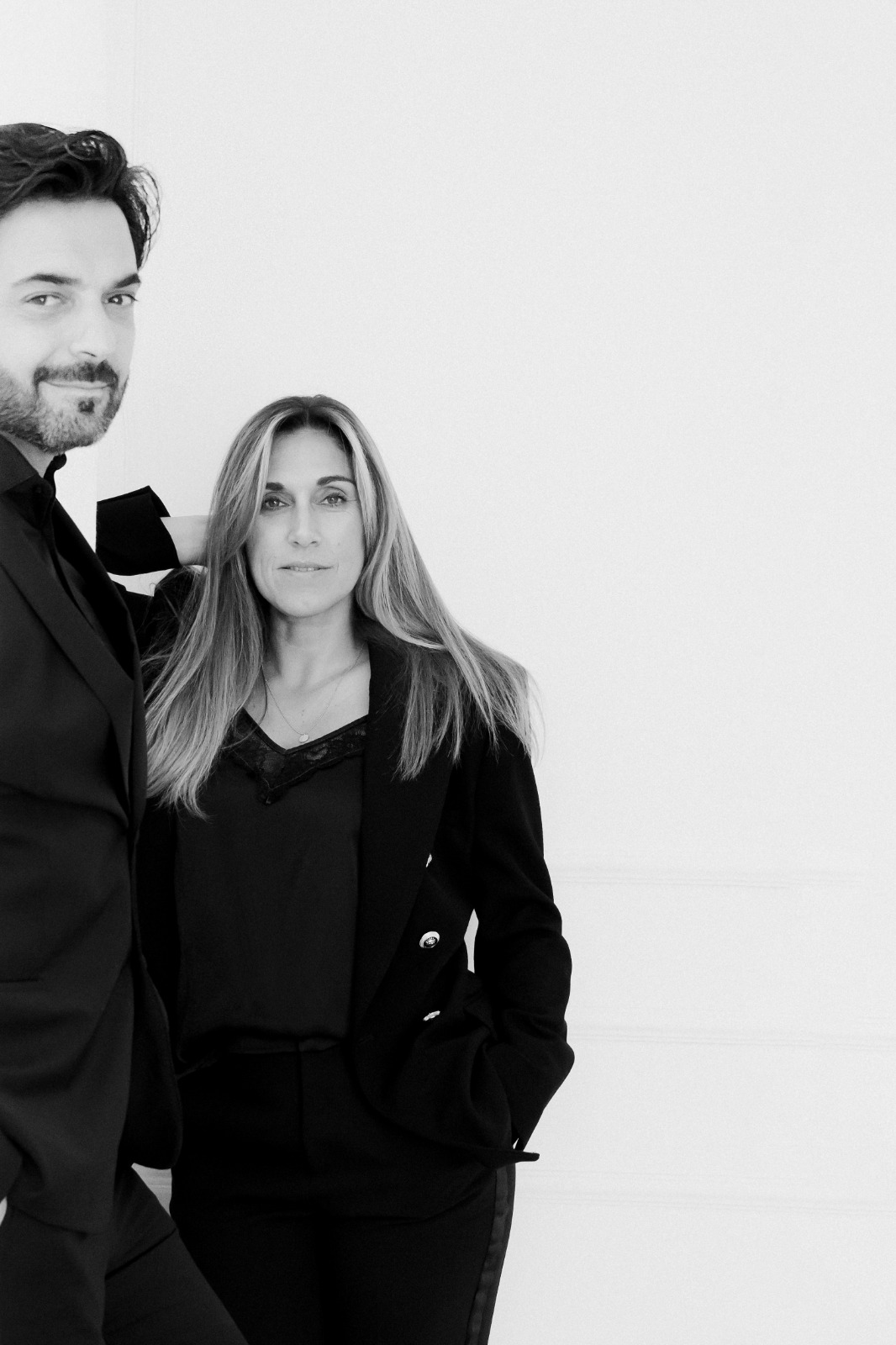 Find a better way to connect with their clients
MASTERCLASS for Wedding Planner and Photographer
4 Days in Duo, you will shoot according to your own artistic sense, each Duo will shoot separately. You will be supervised by Stephanie Fayolle from Wep In Provence, Sarah from Wedding Sparrow, Pome from Albe Edition Magazine, Xavier Navarro...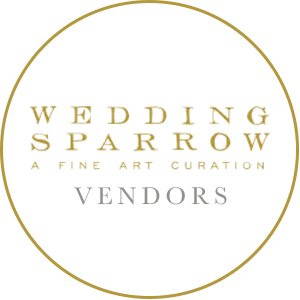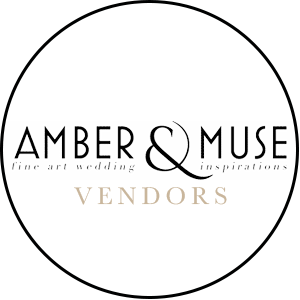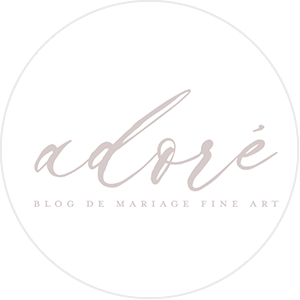 Let's work together
I CAN'T WAIT TO HEAR FROM YOU
I'll show you how beautiful the world is