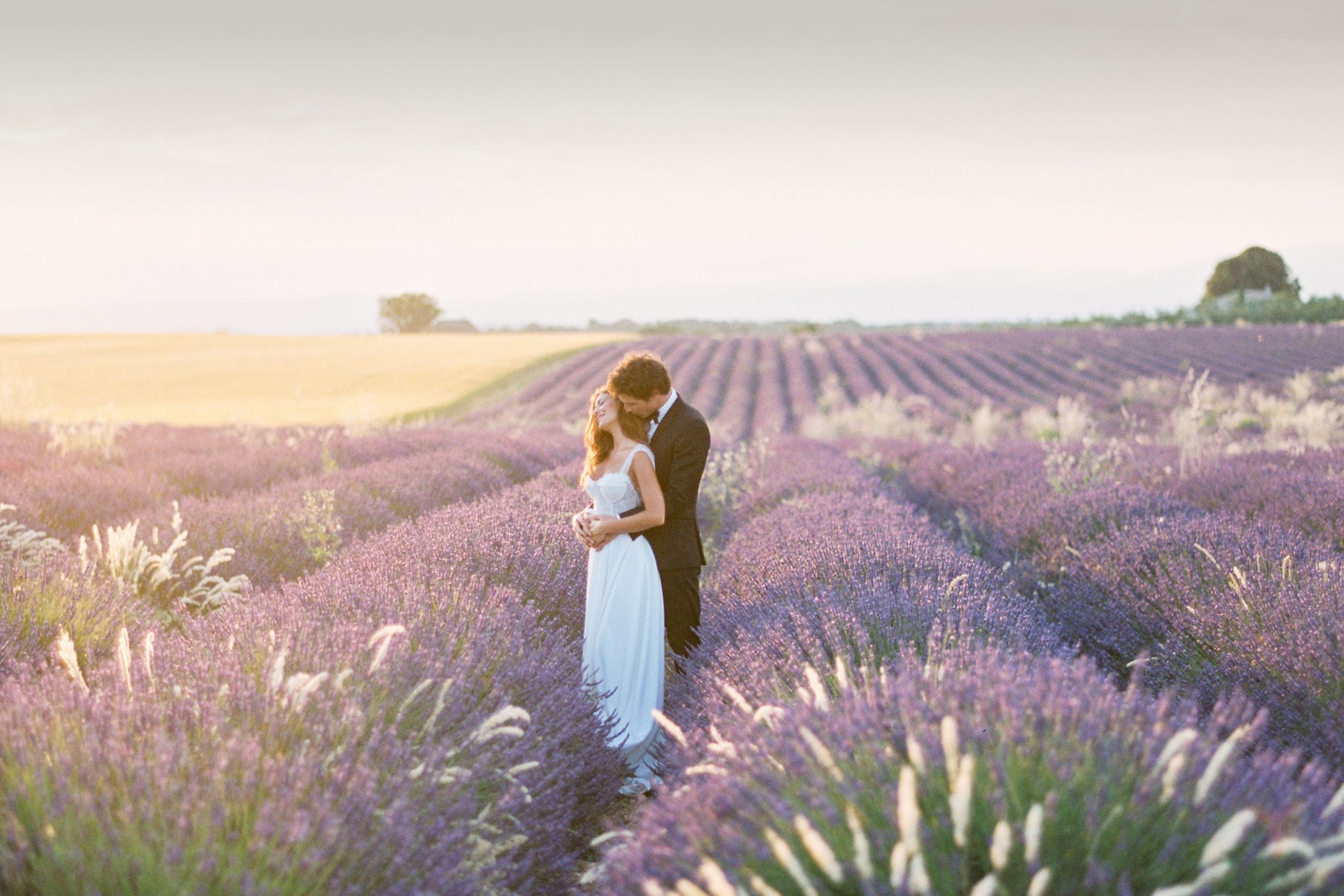 Once upon a time in July
Provence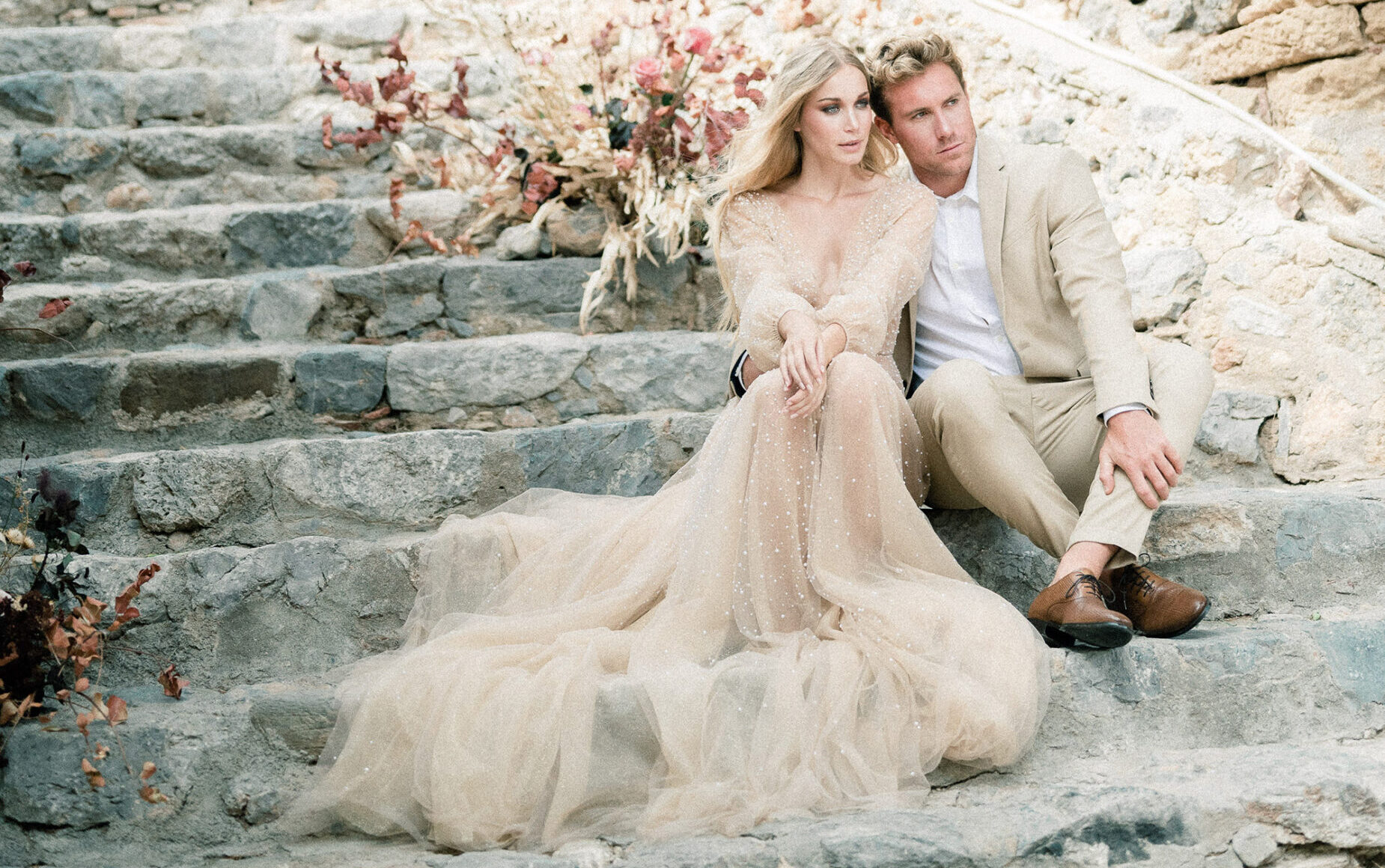 Destination Wedding
Greece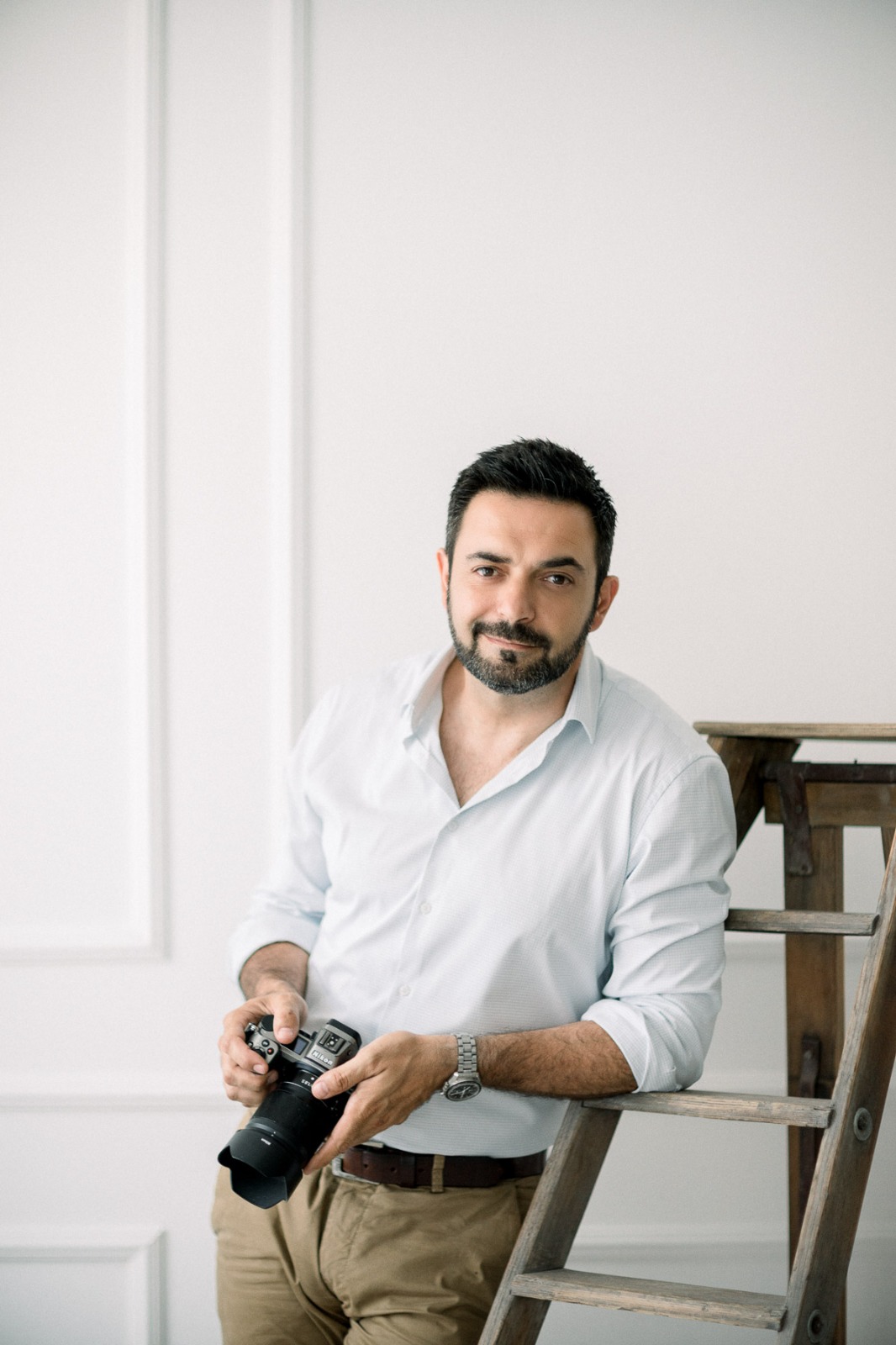 Hi I'm Christophe Serrano
French Destination Wedding Photographer based between Paris and Provence, specialized in documenting wedding and events across the Europe. Elegant and Natural Fine Art Wedding photography for capture the most timeless honest side of yours day
My style is editorial, very candid and non-obtrusive. I love to observe my subjects and capture them in a very natural, honest and uncontrived way. I prefer shooting in natural light as it always challenges creativity and requires finding new perspectives, angles and compositions to present a message, emotion or moment. While my photography style is very simple, minimalistic and soft, I'm a fairly bold, spontaneous and curious person.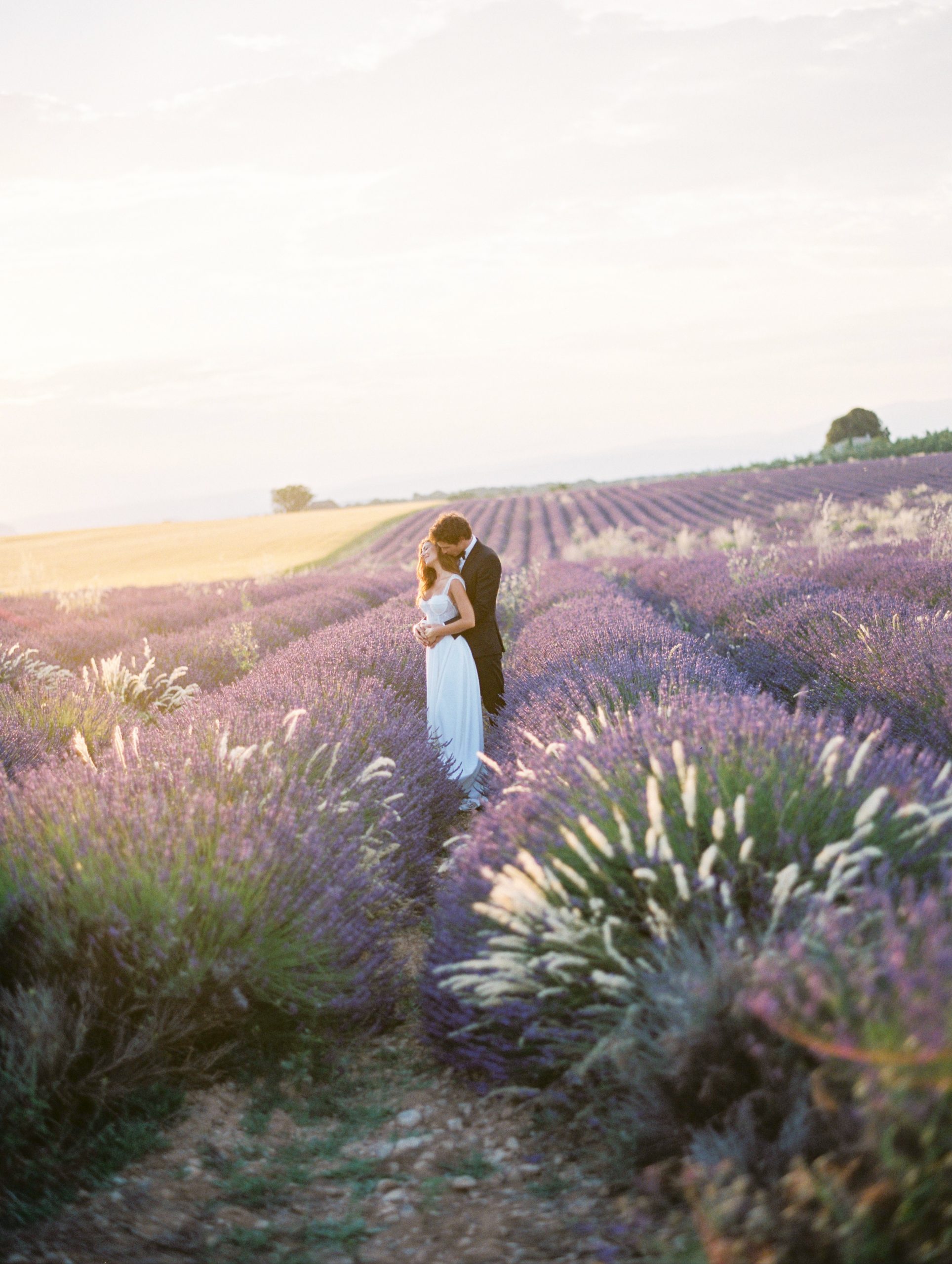 Check out some of my latest, most favorite photo sessions and projects I've worked on.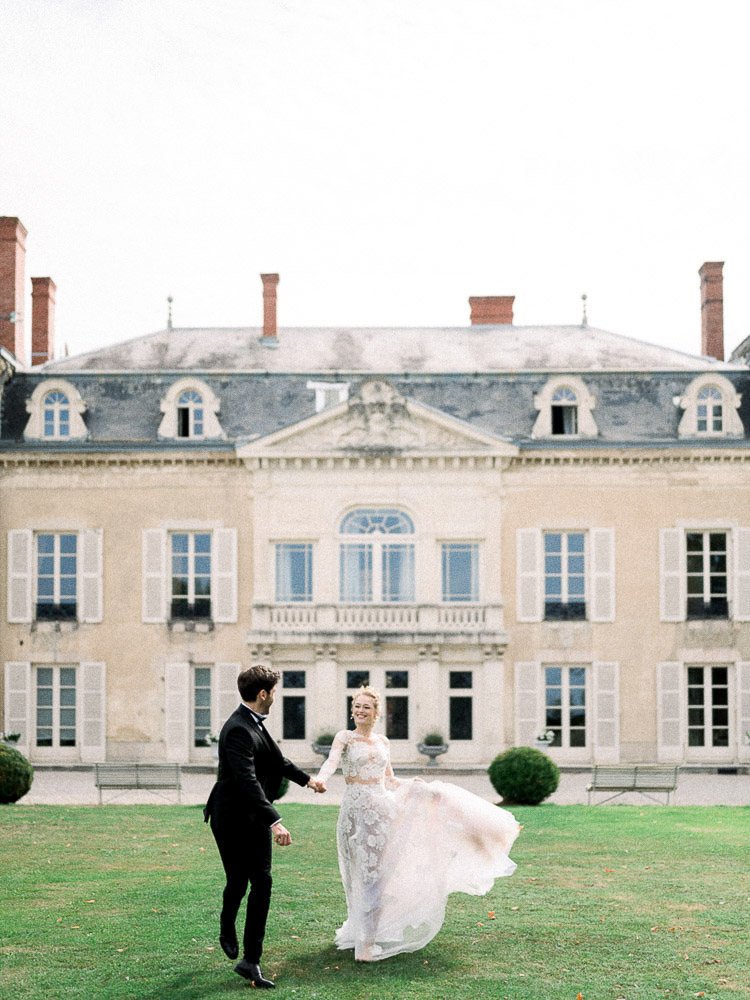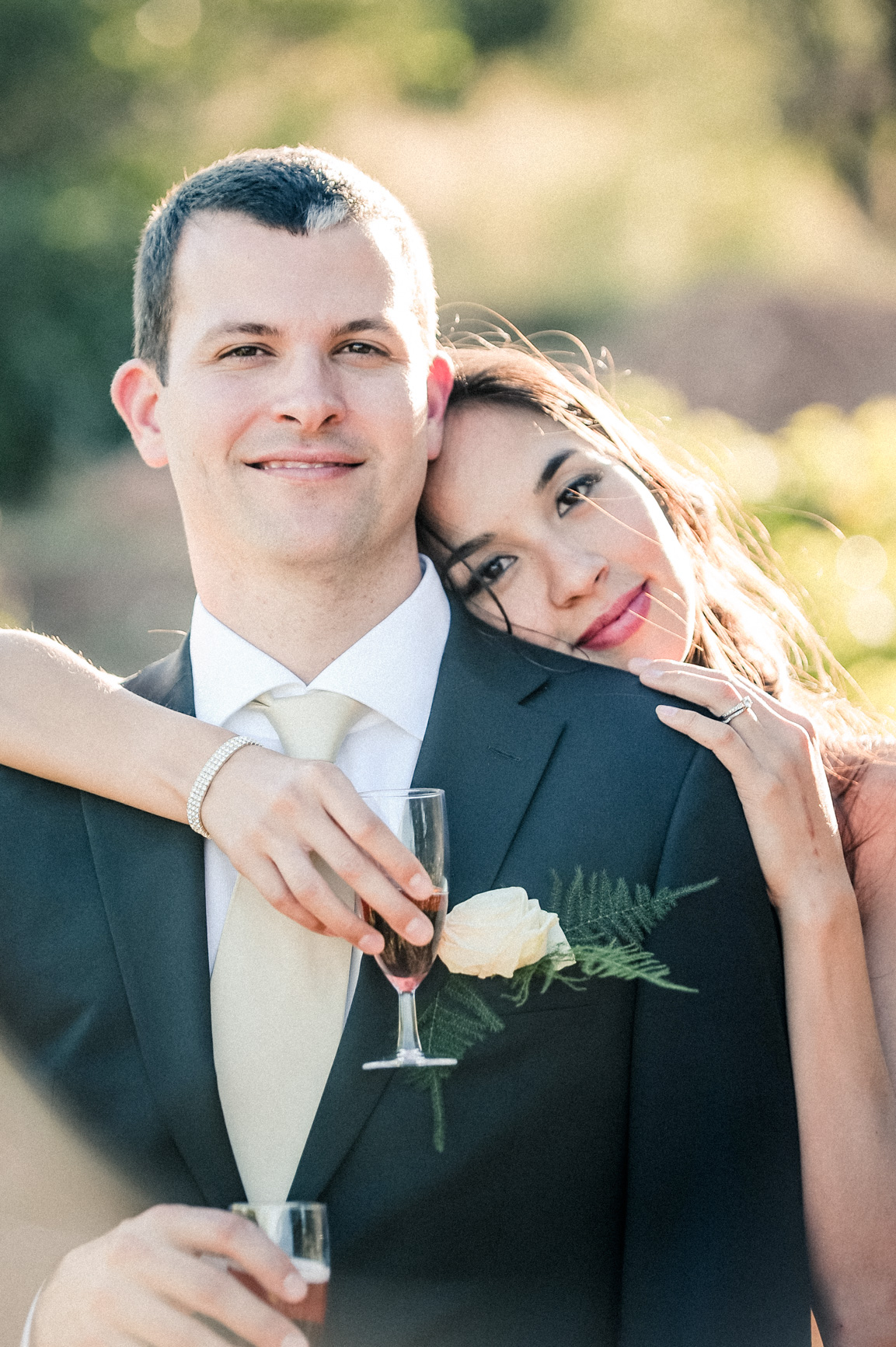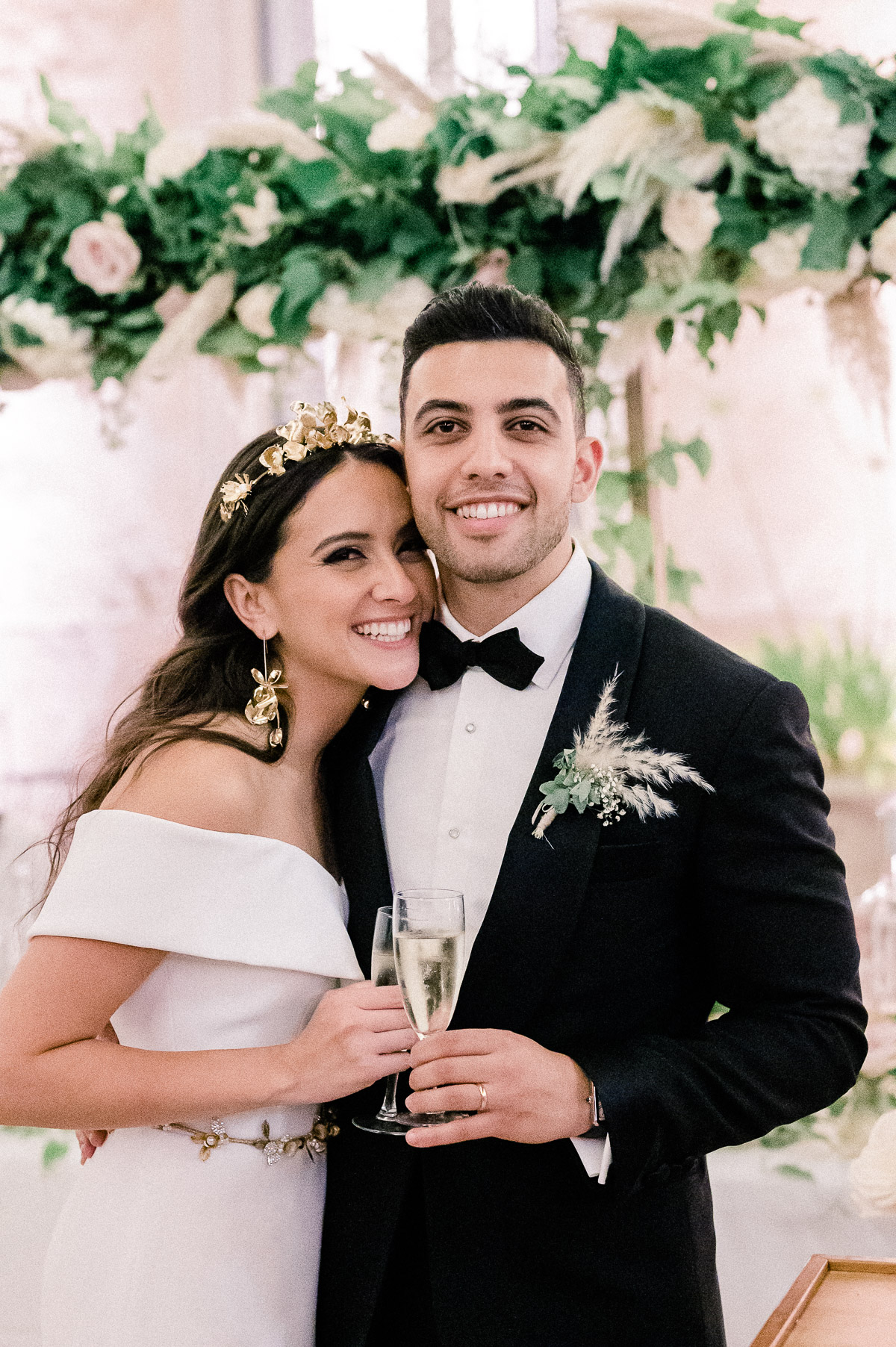 'We had the most talented photographer make our special day seem like a fairytale come alive. Now we look at the stunning photos everyday and carry those moments with us forever. Christophe is not only versatile and artistic, but also so much fun to shoot with, he brings out everyone's unique personalities even those who were camera to begin with, like my husband! Now we go back for our family photos with him every time we return to France.'
We just want to say thank you from the bottom of our hearts for what you did for us at our wedding. Every single moment we wanted captured was captured and more. Your talent and artistic nature is second to none. You portrayed us and our wedding in a way we couldn't have even imagined. Above all else, I feel we gained a friend in the process. Working with you and your team was such a pleasure. We could feel your passion and enjoyment during the entire process. You all blended into the wedding as if you were guests yourselves and if we did it all again, you all would be!
Let's work together
I CAN'T WAIT TO HEAR FROM YOU
I'll show you how beautiful the world is