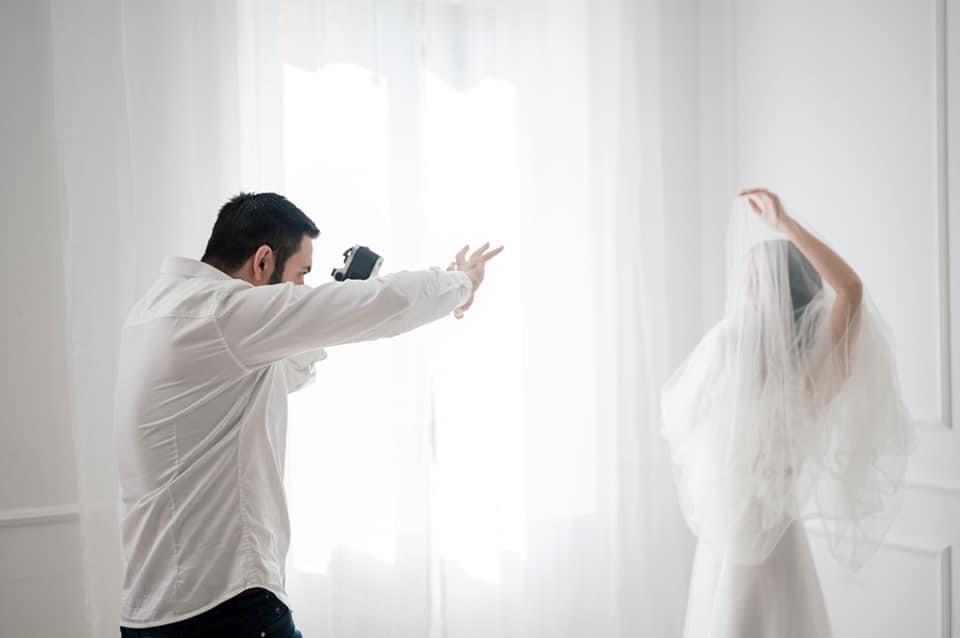 Wedding, Lifestyle & Commercial Workshop
EXPERIENCE THE INSIDE
PROCESS OF WEDDING PHOTOGRAPHY
INVEST IN YOUR CRAFT
USEFUL TIPS, TRICKS AND
CHECKLISTS I'VE GATHERED OVER THE YEARS THAT WILL HELP YOU
HighEnd masterclass for Photographer and Wedding Planner - Hotel Accomodation included - This masterclass is for wedding Planner and wedding photographer who want to understand how to work to reach the level of service expected by the most demanding clients. The idea is to show you how to work together and prove the strength of the Duo
INVEST: 6000€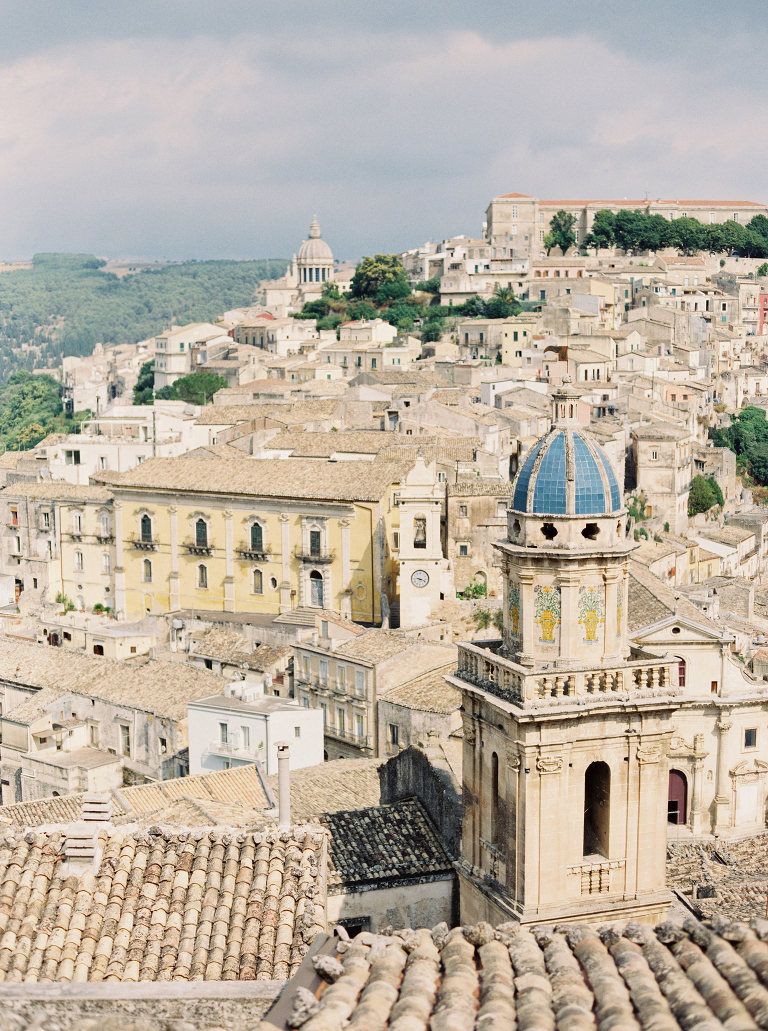 Location : RAGUSA / ITALY
A 4 days workshop for photographers with 3 days of styled shoot in one of the most fashionable place in Europe in the world of luxury weddings.
The price does not include flights and hotels but solutions will be proposed in option.
Shoot in the beautiful historical villages of Sicily, in castles and incredible historical places.
INVEST: 2900€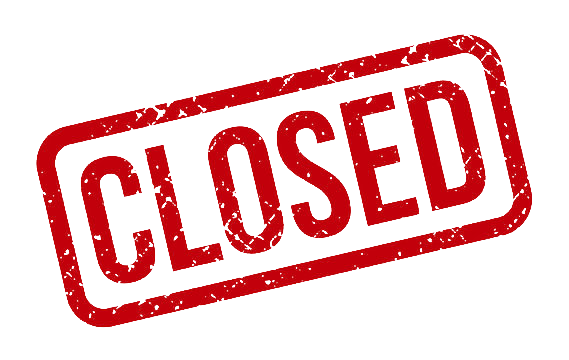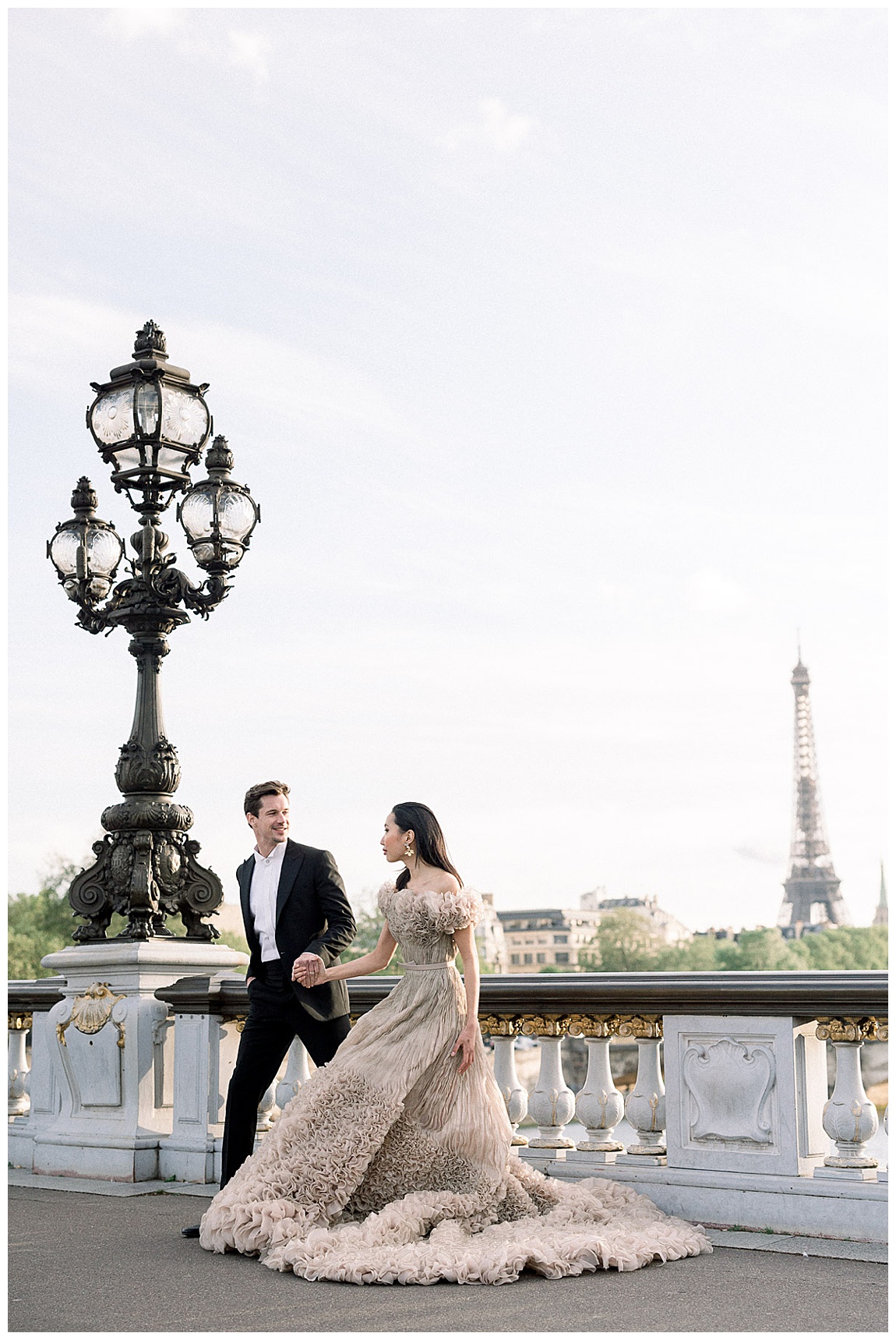 Location : Paris / Chateau Nainville
Are you a wedding photographer looking to enhance your skills and capture stunning images in the most iconic locations in Paris? Look no further than our 3-day wedding photography workshop, taking place in the heart of the City of Light.
Over the course of three days, you'll have the opportunity to shoot a real-life couple in some of Paris's most famous and picturesque locations, ensuring that you'll come away with stunning images for your portfolio. But that's not all - on the second day, we'll head to the beautiful Château de Nainville for an elegant styled shoot that will allow you to practice your skills in a stunning, one-of-a-kind setting.
Our workshop is designed for photographers of all skill levels, from seasoned professionals to those just starting out in the industry. Whether you're looking to hone your skills, expand your portfolio, or simply network with other talented professionals, this workshop is the perfect opportunity to take your career to the next level.
Join us for an unforgettable experience that will help you become the best wedding photographer you can be. See you in Paris!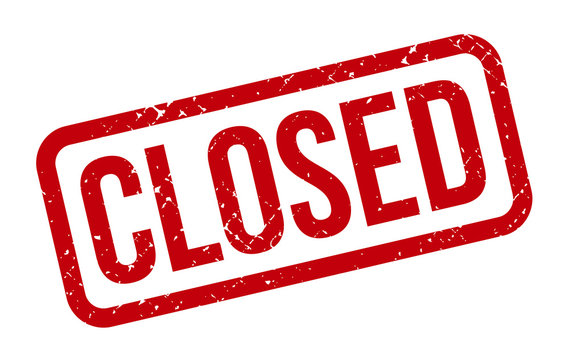 Location : South of france
4 days masterclass for wedding planner and Photographer Duo Approcah
An Incredible retreat with the best wedding team in Europe and a competition with prizes that will undoubtedly uplift your business
Price: 5500€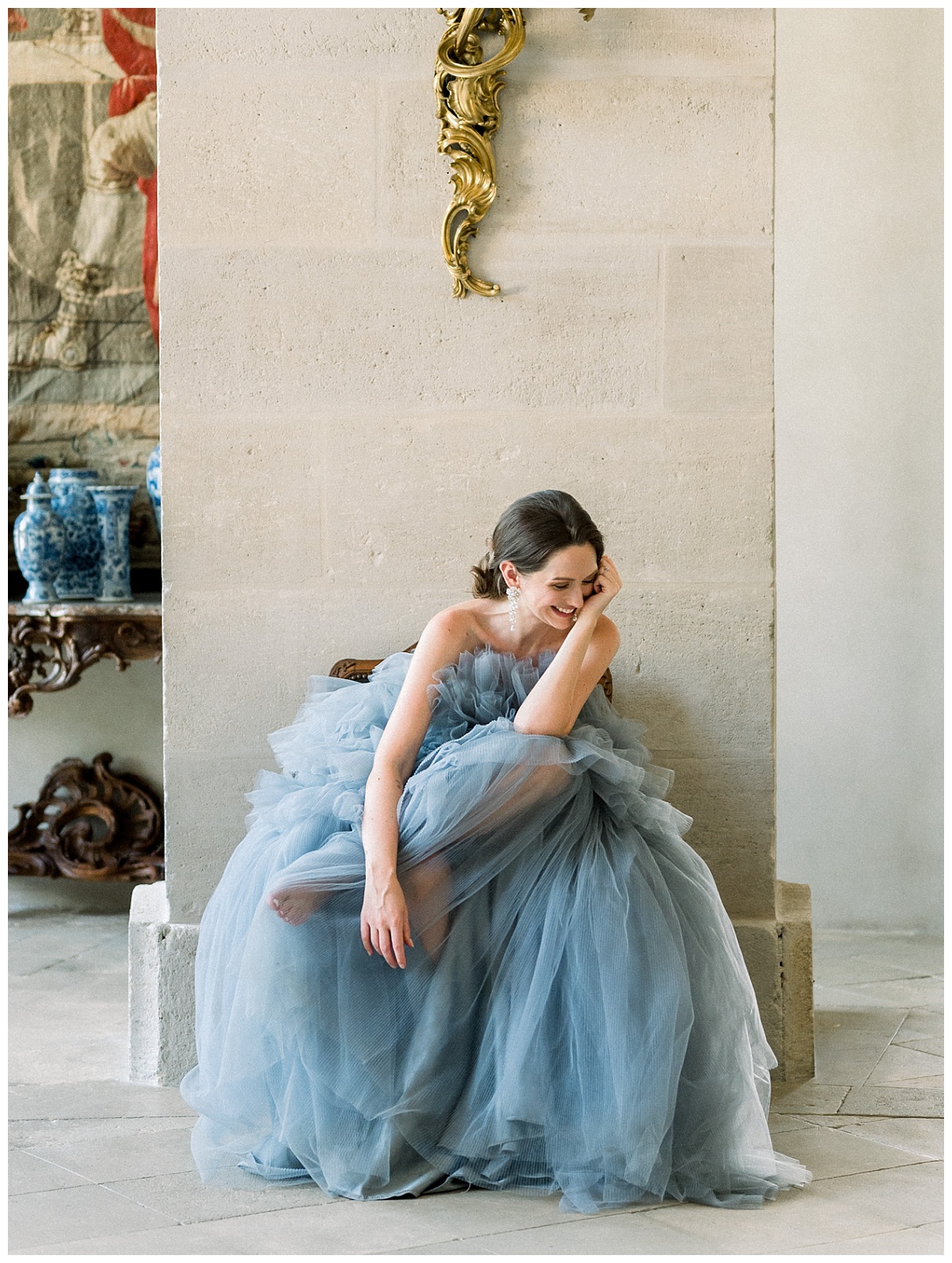 fashion NARRATIVE APPROACH
One day something happened which in a roundabout way was enlightening.