1st Day – Meeting with C&V at Chateau de la Gaude
Coralie & Vincent, it's the story of a 4 days wedding at Château de la Gaude, it's the story of an incredible couple. Of an incomparable kindness, Vincent is a boy who touches you by his smile, his energy.
A true epicurean who loves to travel and have fun. Coralie, more discreet, is impressive in her kindness, and her sense of "Fashion Stylism". She always has the sense of detail that makes chic. Between the two of them, they form a couple that is fun to follow on Instagram, they won me over.
C&V arrived by helicopter. V. has been flying for a very long time and owns his own helicopter. Like the owner of Chateau de la Gaude by the way.

2nd Day – Welcome Diner at Château de la Gaude – A prestige venue in Provence
The welcome dinner took place on the 2nd day at the back of the castle under a tent with a Jazz Orchestra.
On this day, C&V chose a classy and chic look with little touches like the Chanel bag for example.A relaxed, simple and festive atmosphere.
A few words about the Chateau de la Gaude. This luxury hotel dating from the 18th century is one of the most emblematic reception places in Provence and the South of France. French gardens, Mas Provençale, Source in an upscale restaurant, nightclub…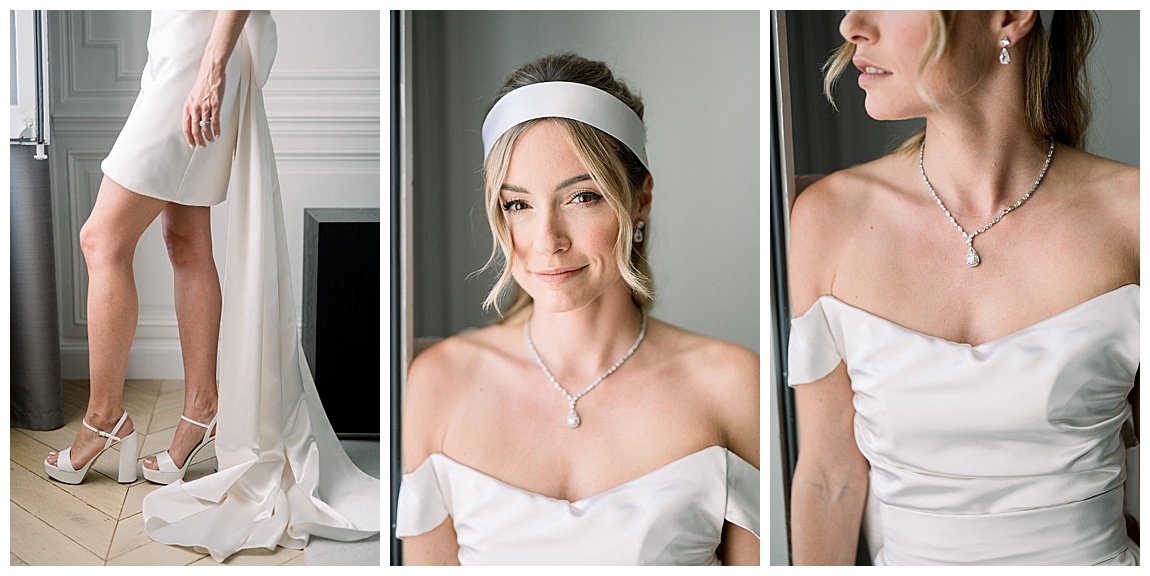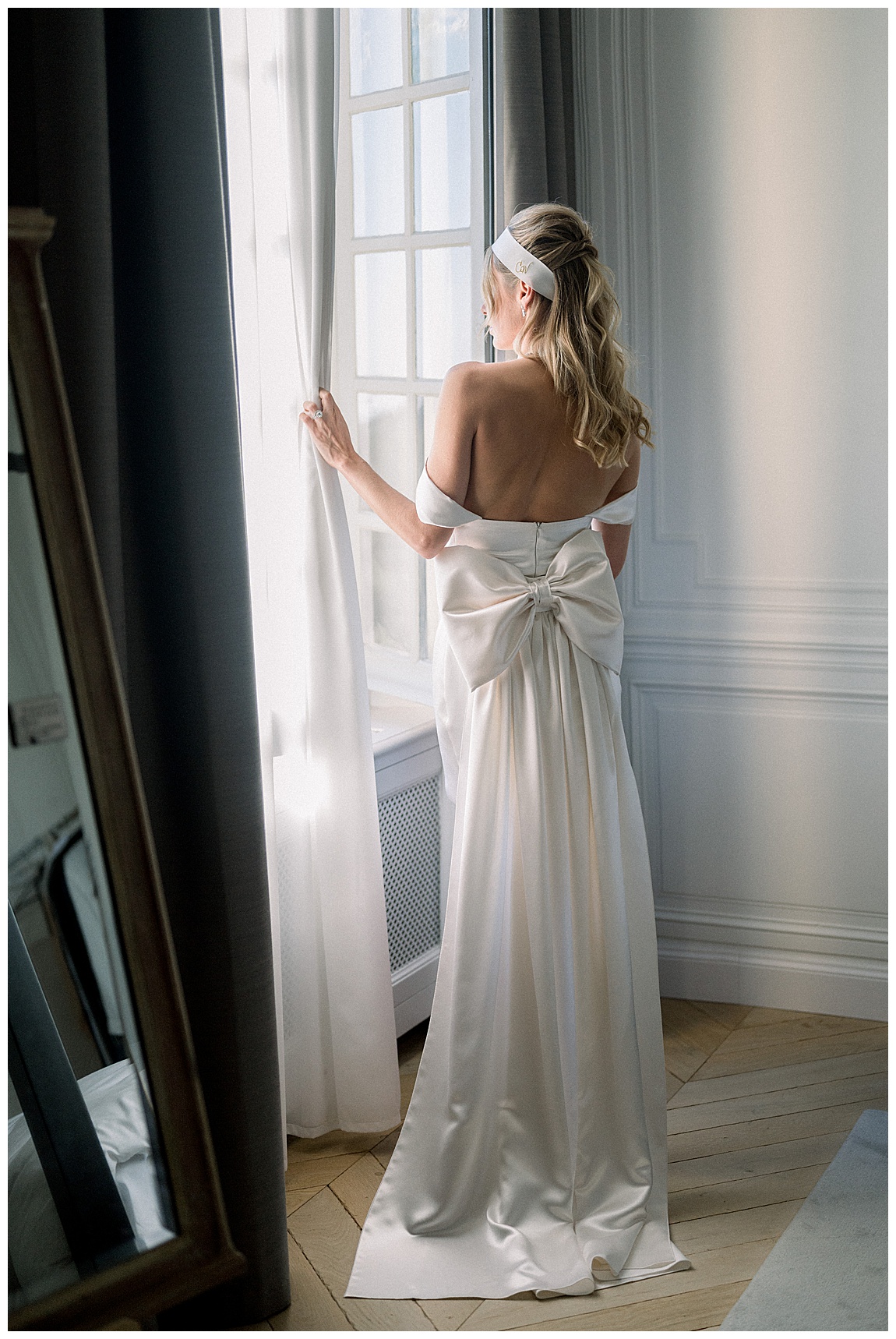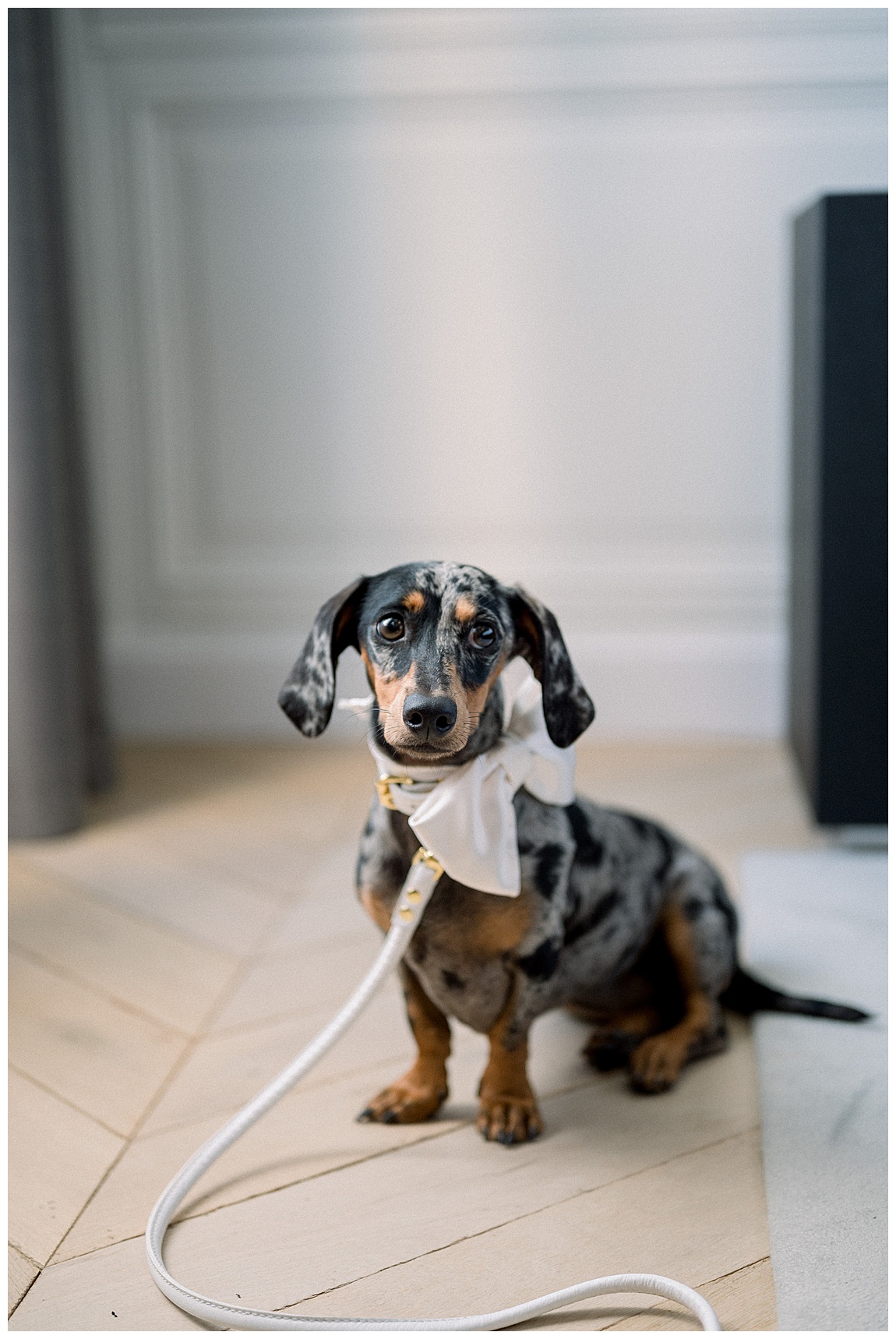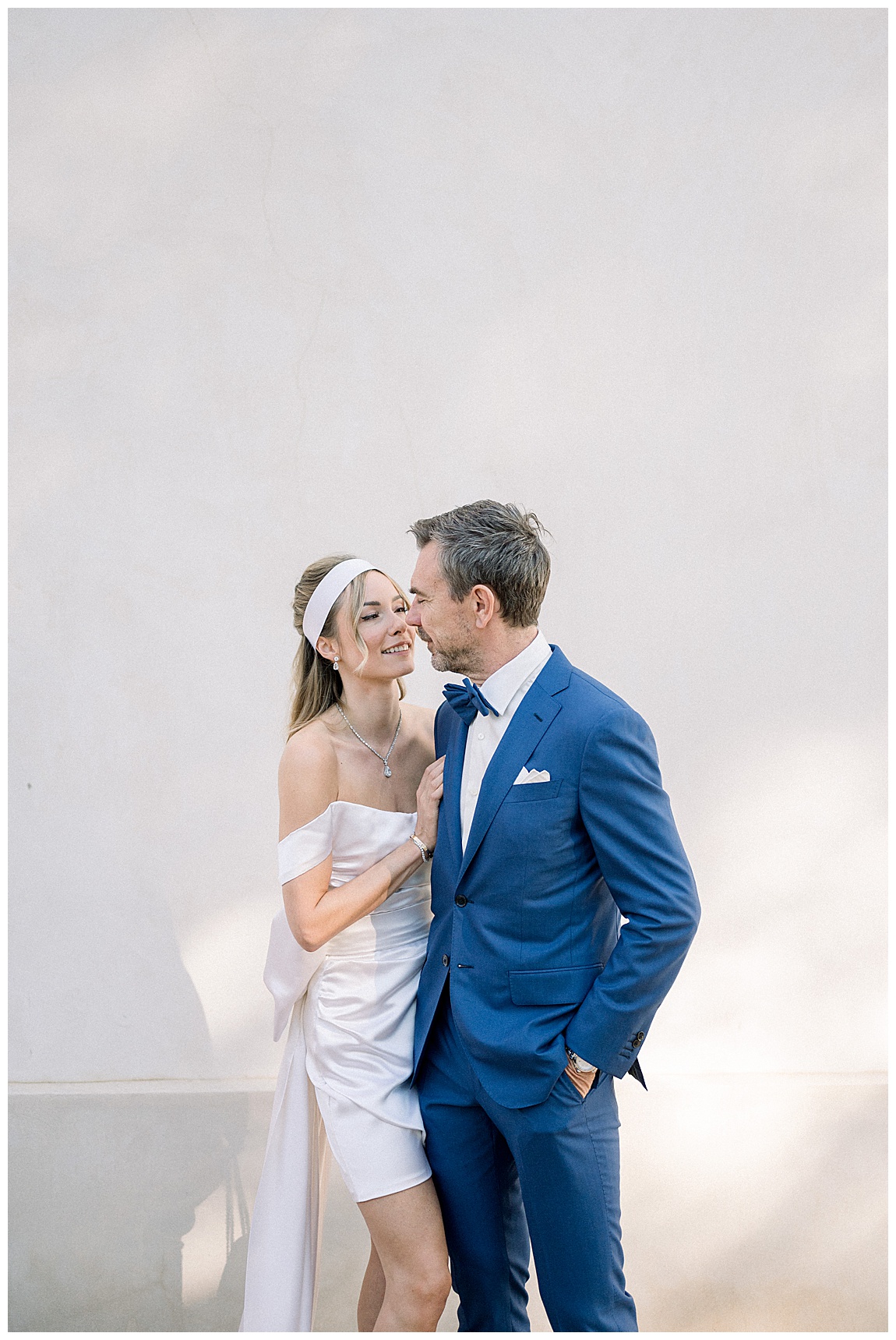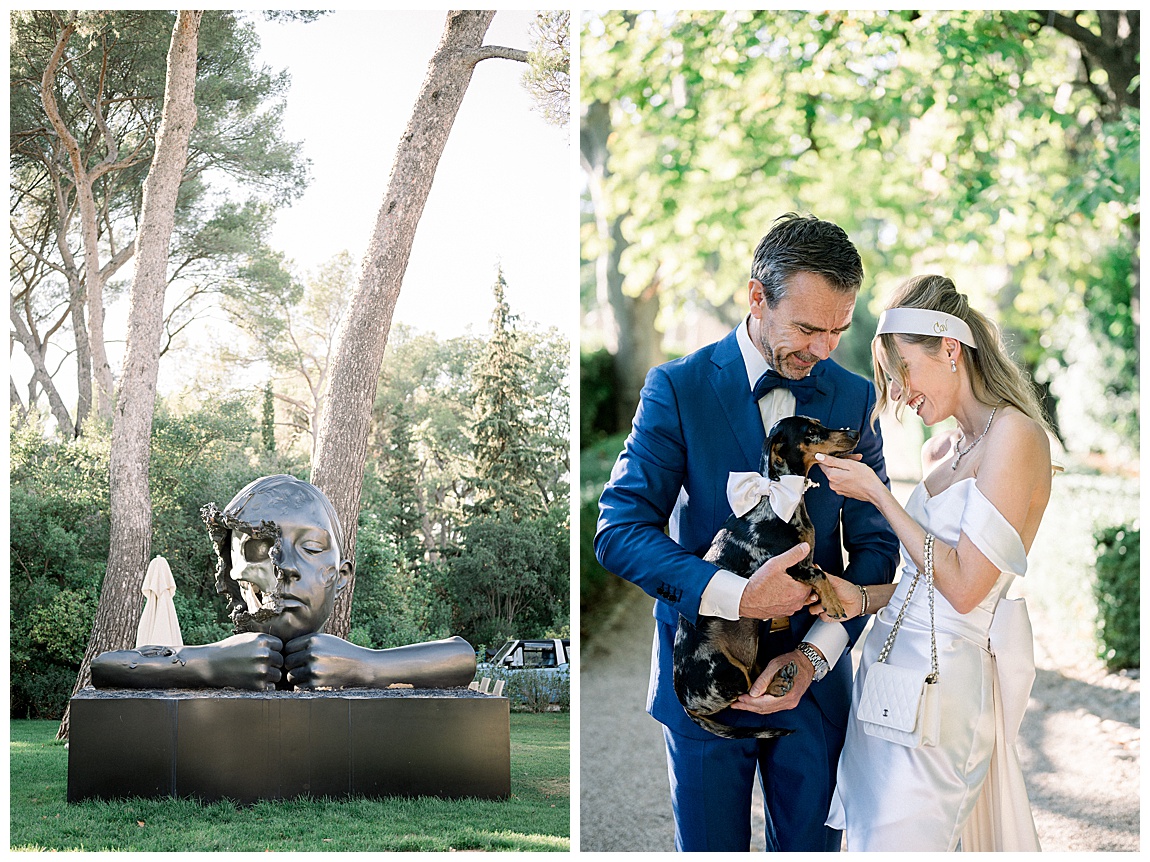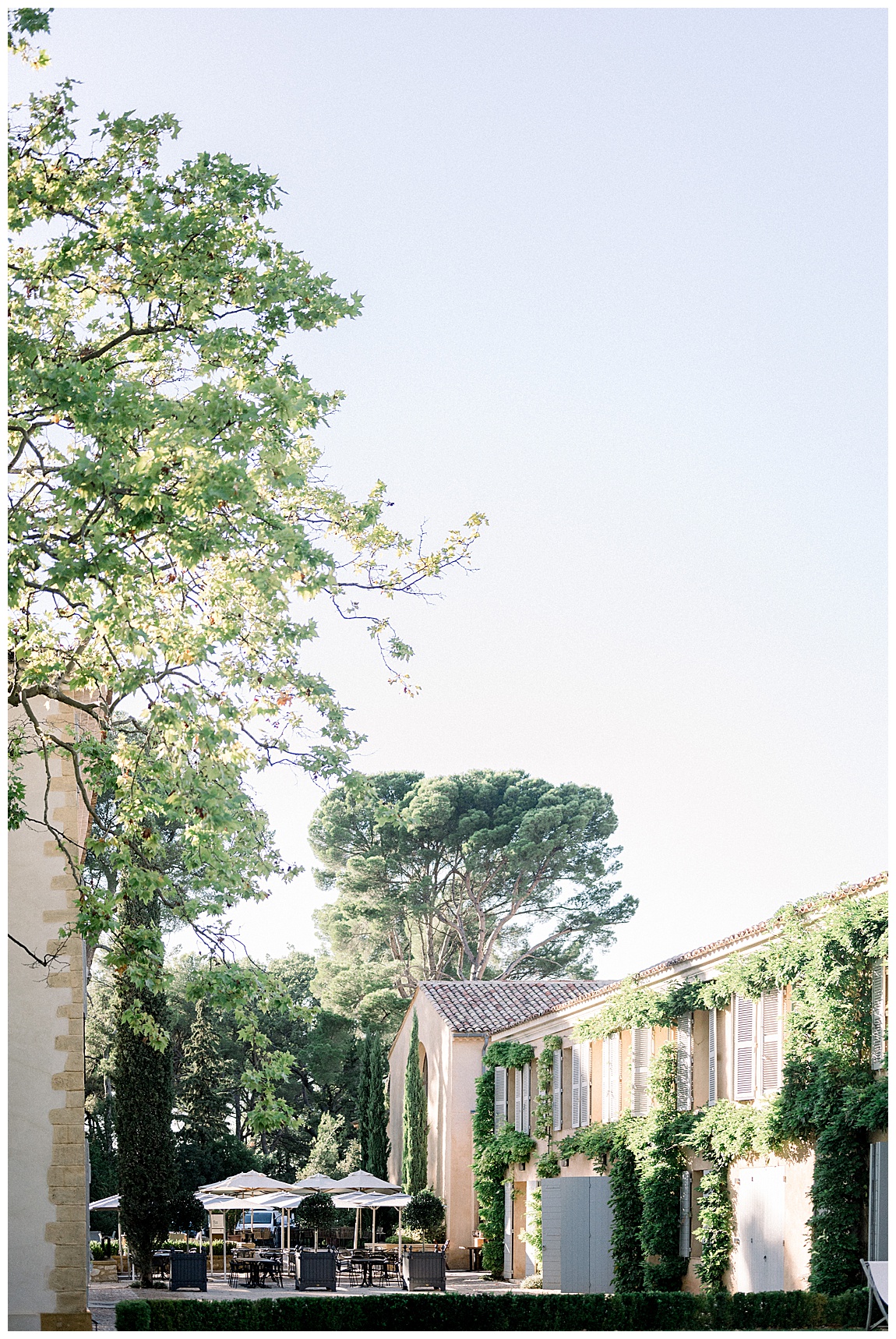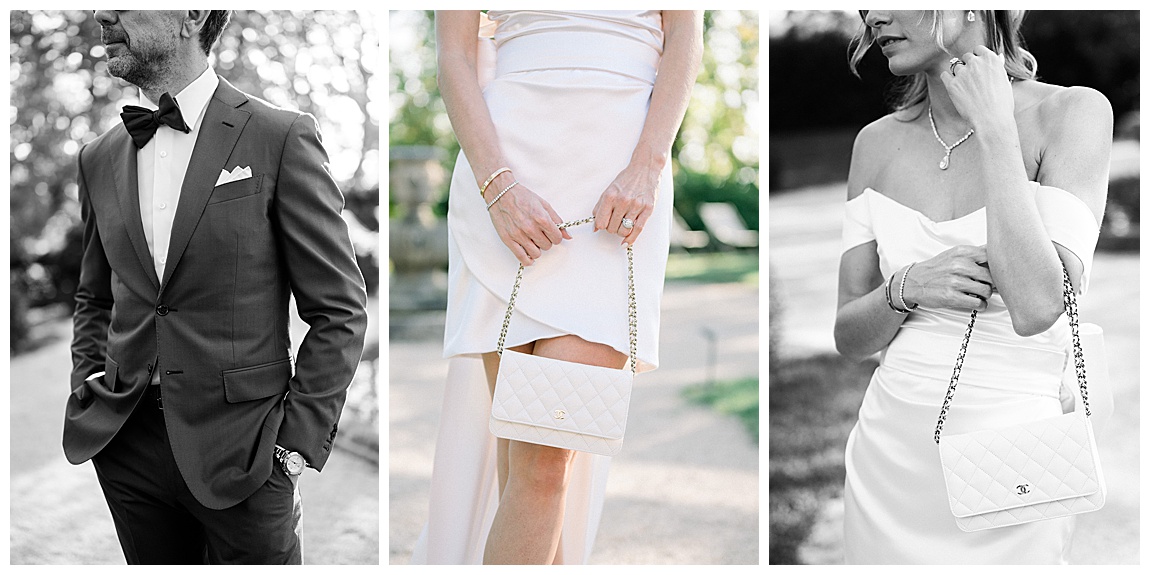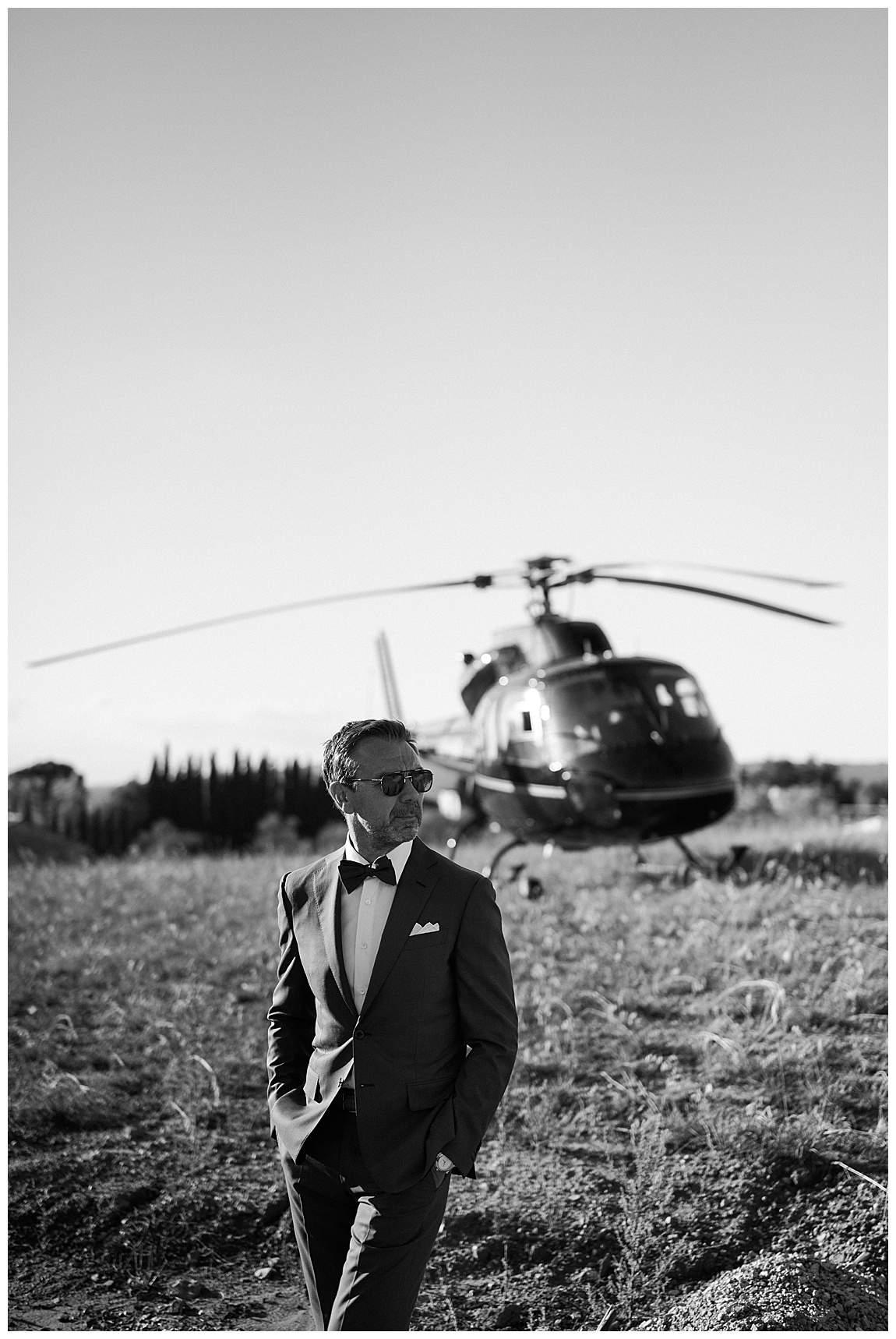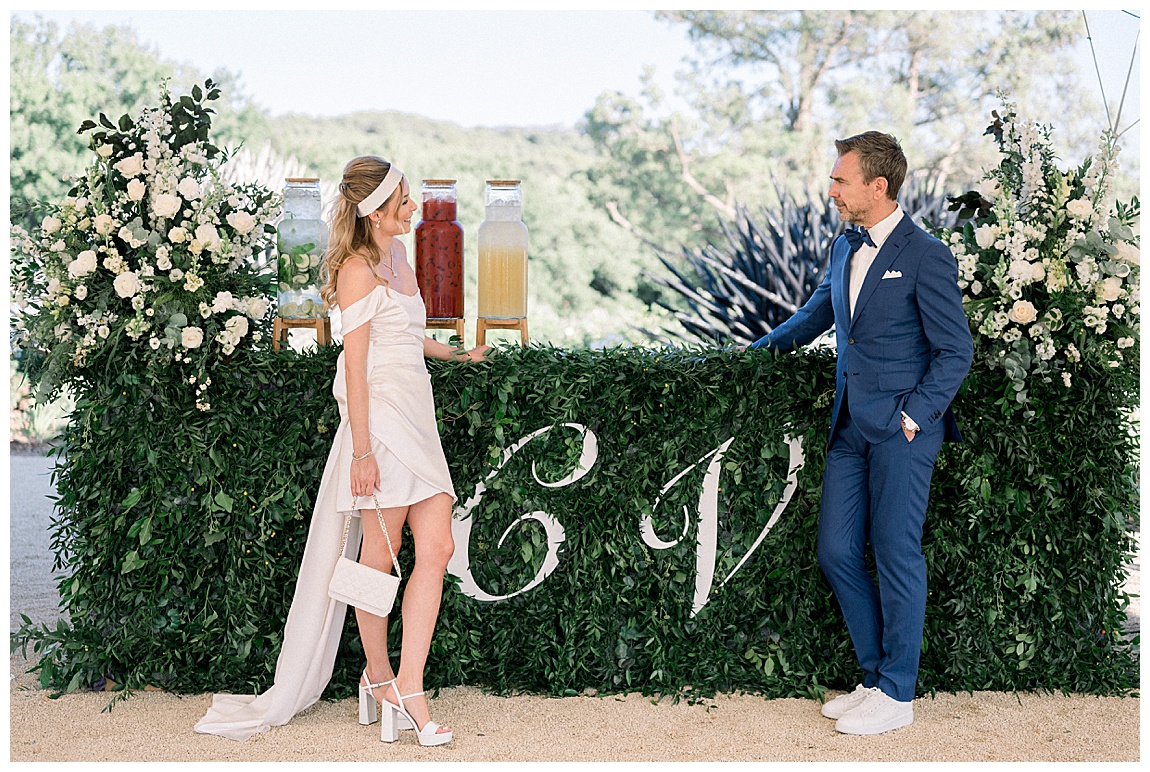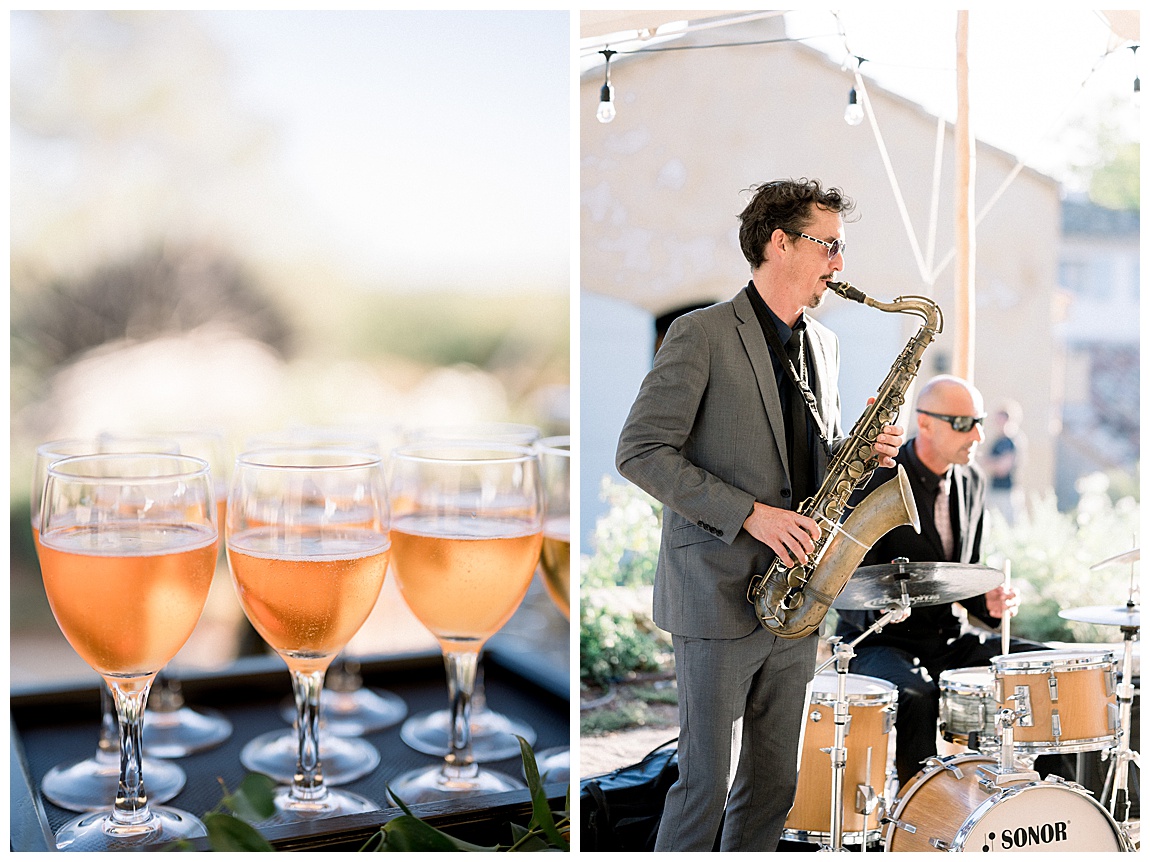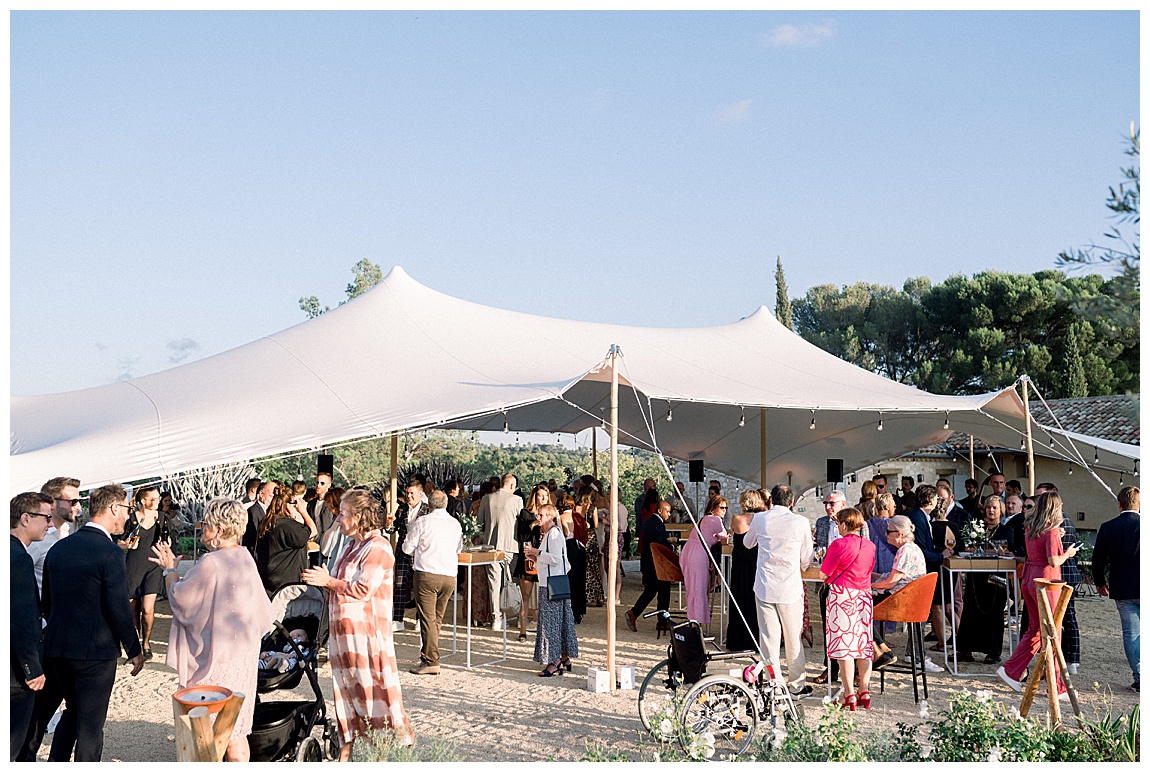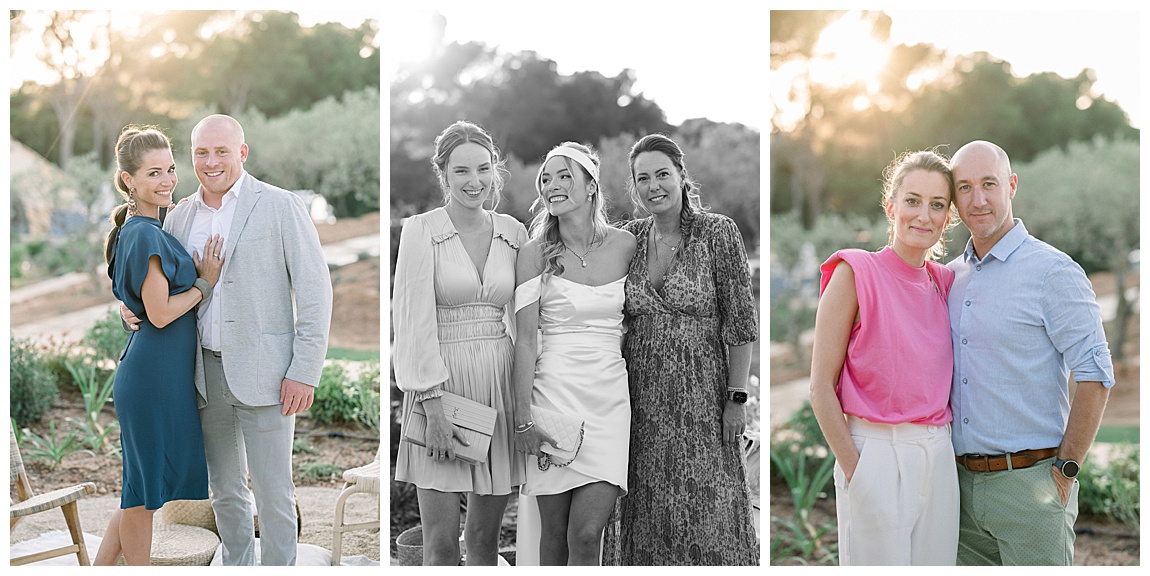 3rd Day- Wedding Day
The day of the wedding I was accompanied by Virginie Templier, one of my former Workshop students as second shooter and Perla Photography, a Canadian photographer who was on vacation in France and who asked me to come as third shooter that day.
The wedding day was ambitious because with the magnificent work of the Be One Event team from Belgium, the bride and groom had privatized the entire castle of La Gaude that day in order to use all the spaces offered by the castle.
The guests followed a path leading them from a garden through the vineyards to access the ceremony area at the bottom of the Mas under the French gardens. The ceremony took place under the sun of Provence accompanied by the hearts of Gospel.
The wedding then followed its course at the foot of the mas for a cocktail accompanied by a band. The meal then took place in a place located again in a new space before ending in mal nightclub of the Chateau de la Gaude.
And to finish, the owner of the Chateau de la Gaude as well as V. being fan of helicopter, the nightclub was decorated with a real helicopter transformed for the occasion by an artist. An incredible work that had a striking effect with the guests
4th Day – Brunch
The last day the brunch took place around the swimming pool of the domain, 4 intense and festive days.